Have you or someone you know always wanted to work in the wine industry?
Now's your opportunity to gain invaluable experience during the 2017 harvest season at Francis Ford Coppola Winery as a paid Harvest Intern and at Virginia Dare Winery as a Harvest Cellar Tech. Both come with full-time opportunity after the completed season. As a member of our team, you will gain hands-on experience in various crush activities while working with a highly motivated and dynamic production team. As a cellar worker, you will be an integral part of our winemaking team, gaining skills and experience in racking, pumping, clarifying and blending juice and wine, the operation, care, and sanitation of cellar equipment, and the handling of shipping and receiving, all essential duties to the winemaking process.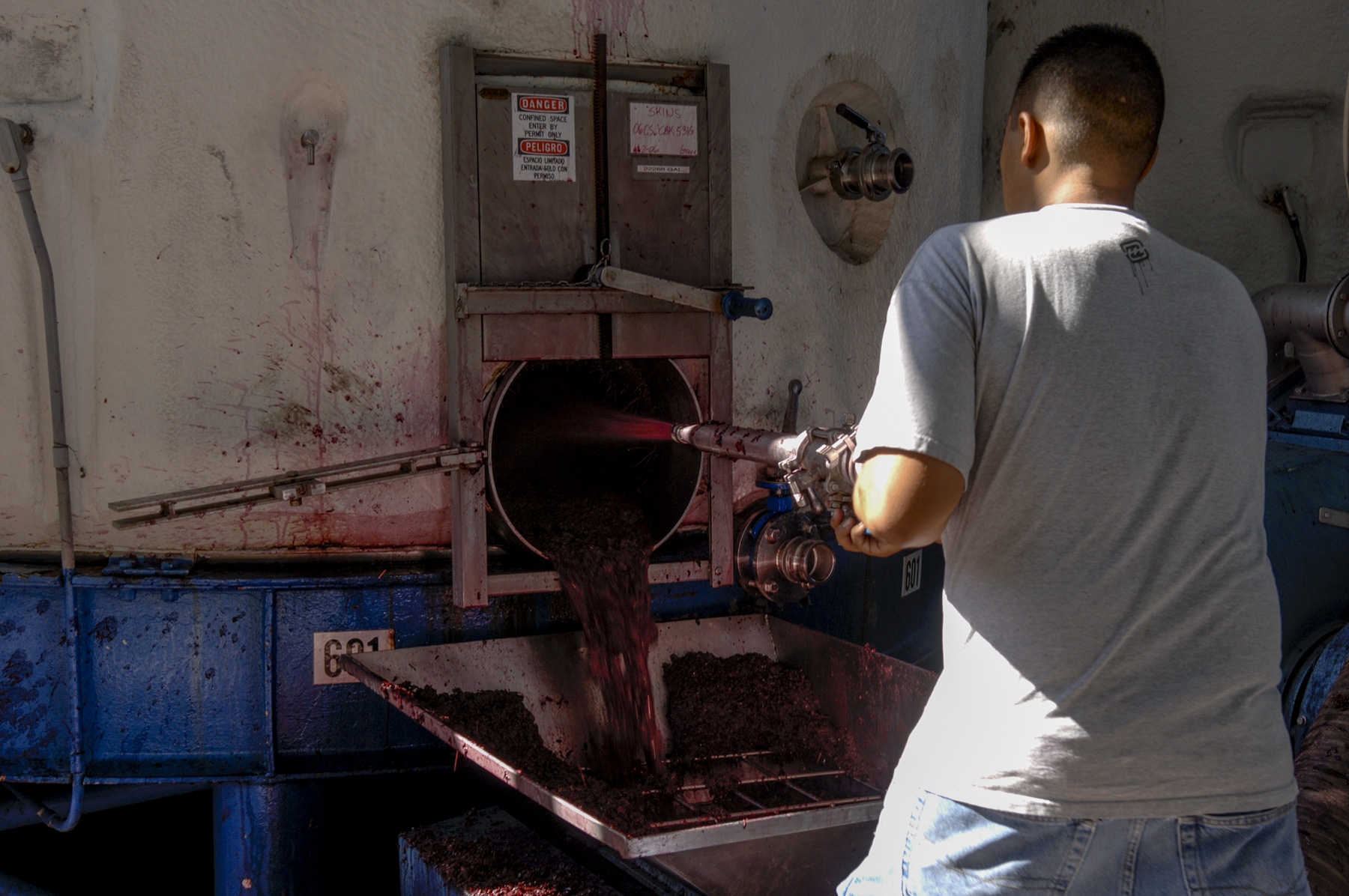 Our wineries operates 24 hours a day, and during harvest, we may operate 7 days per week. Successful candidates will be assigned to one of three 8-hour shifts, and will be expected to be available during their scheduled work days during the harvest period, from mid-August through early November.
To apply for these positions, or to view all of our current job openings, visit our online Careers sections at Francis Ford Coppola Winery and Virginia Dare Winery.