Welcome to Northern Sonoma County, where dry, sunny days find rolling hills and valleys behind the magical backdrop of the country's best vineyards. Blessed with fertile regions like Alexander Valley and neighboring areas, below, you'll discover plenty of diversions from outdoor activities, shopping, farm-to-table eateries and of course, wine sipping.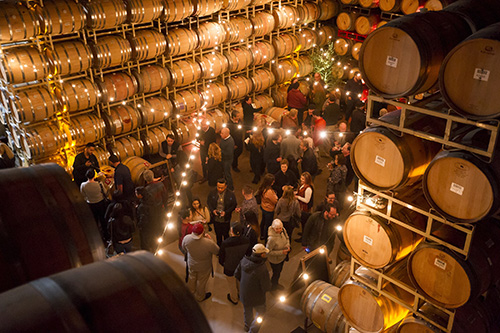 For over forty years, "Wine Road" has united many of the area's 150 wineries and opening to a constellation of rare jewels. In the picturesque Alexander Valley, you'll find artisans honing their crafts inside niche galleries like Dallas Saunders or simply follow the self-guided outdoor Sculpture Trail. The region is also known for its Cabernet Sauvignons and Merlots, so be ready to sample.

In Geyserville, Francis Ford Coppola Winery's Rustic hosts tastings and lunch—where pizzas and authentic Argentinian delights fill the menu. Later, head to Lake Sonoma for sailing, canoeing and fishing, alongside moderate walking trails (psst: if you're looking for more hiking, check out our local guide). Meanwhile, the more rustic Dry Creek Valley is known for family-owned wineries producing top-rated Zinfandels; drop by Virginia Dare Winery for a taste of the region. In the mood to picnic? Nab a bottle and lunch provisions at Dry Creek General Store. Down the road, visitors gather in the sleepy town of Windsor for the farmer's market and ample eating choices including the sweets shop, Craven's Candy Emporium.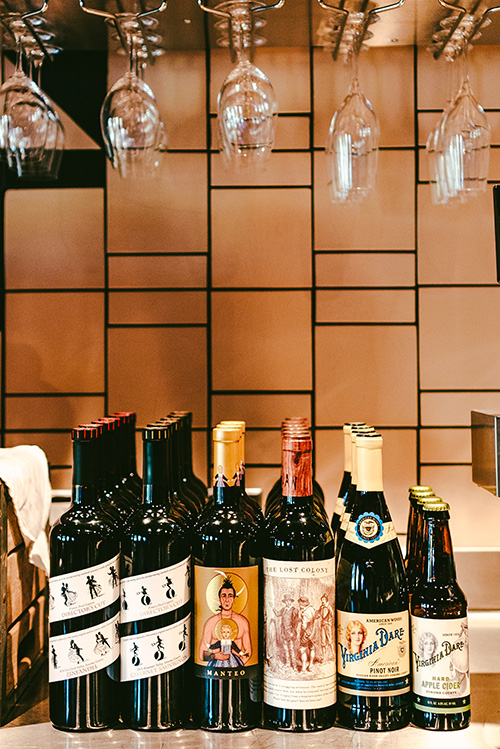 On the banks for the Russian River, Pine Mountain-Cloverdale Peak, is known for its higher elevation (starting at 1,600 ft.) and remote, oak-studded hills with small farms—a charming base for year-round festivals, fresh produce and olive oils from Split Rock Springs Ranch. The elevation makes it cooler at night, so don't forget a jacket.
Later, visit the small, charming town of Healdsburg for dozens of colorful boutiques, tasting rooms and buzzy eateries like The Shed – which also has cooking classes and market wares. At night, drop your bags at luxe hotels like Hotel Healdsburg or the eco-friendly h2.

We recommend pairing this adventure with a few regional delights: Francis Coppola Reserve Alexander Valley Cab, I Mille Rockpile Petite Sirah, Director's Cut Pine Mountain-Cloverdale Peak Final Cut Malbec and Director's Cut Alexander Valley Cabernet Sauvignon