Of course, you're in Sonoma County for the world-class wine. Yet Northern California offers a bounty of natural treasures. From low-lying mountains, towering redwood forests and craggy Pacific Ocean coast, we've harvested some unique surprises perfect for hiking, biking, kayaking and leisure picnics. The only thing required is smart footwear and healthy picnics paired with our Diamond Collection cans.
First things first. For picnic provisions, in Healdsburg, drop by the quaint Jimtown Store for delicious sandwiches and boxed lunches. Or shop from a selection of fresh produce and grab-and-go meals at The Shed.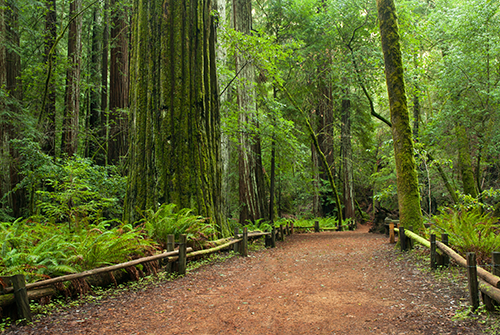 Head out for an epic hike around Armstrong Redwoods State Natural Reserve Trails surrounded by wildflowers and mighty native sequoias—some which are 2,000 years old and seem to reach the sky. The popular, moderate Pioneer Nature Trail is a mile and a half round trip while the 2-mile Santa Rosa Creek Trail makes for a lovely, nature-filled stroll.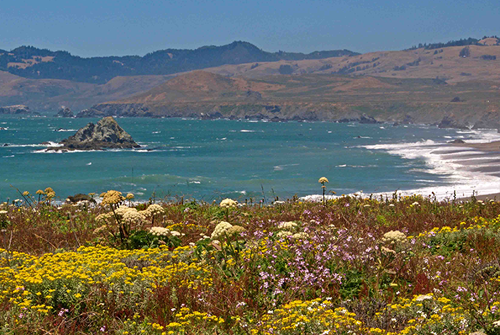 Near Bodega Bay, take a four-mile hike along Kortum Trail where lush plants, coastal bluffs and native grass meet low-lying wetlands. Though no swimming is allowed, wind up at Shell Beach for sunbathing and sandy picnics and have your camera ready.
In Sonoma Valley, Sugarloaf Ridge State Park features over 5,000 acres including 25 miles of trails flaunting dramatic rock formations, open meadows and picturesque forests. Bonus points: this spring and summer, catch the rainbow of wildflowers and black-tailed deer. At night, celestial lovers gather at the Robert Ferguson Observatory.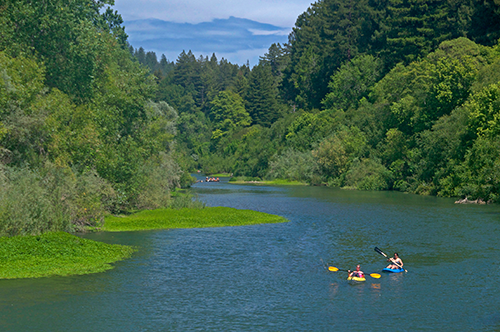 Water enthusiasts and kayakers flock to the splendid beauty of the Sonoma Coast, which is dotted with plenty of sea lions and harbor seals. Explore the serene Russian River with Getaway Adventures and keep your eyes peeled for snowy egrets and blue herons.
For horseback rides, Glen Ellen's TripleCreek Horse Outfit offers a variety of different options to explore the redwood-lined forest including Jack London State Historic Park, where the prolific writer of The Call Of the Wild once lived.
Biking? The Joe Rodota Trail has prime off-roading conditions or peddle along Highway 12 stretching to the small town of Bodega (where in 1963, Alfred Hitchcock filmed The Birds).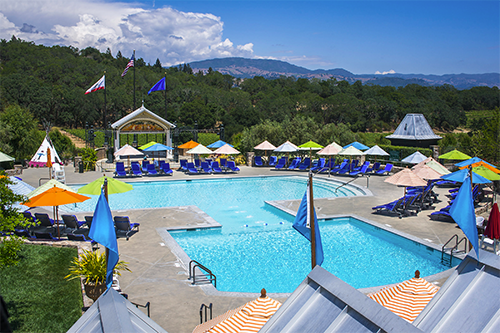 After all the adventure, it's time for a rest, preferably around our winery pools and cabines, sipping a sparkling can of Sofia Blanc de Blancs.