Spring is the perfect time for cleaning out your closet (and if you're not already on your way for a digital detox in Belize), it's also a great time to unplug. Below, we share some easy tips for escaping technology. Turn off your alerts, leave your charger home (on purpose) and venture out for some much-needed, screen-less time.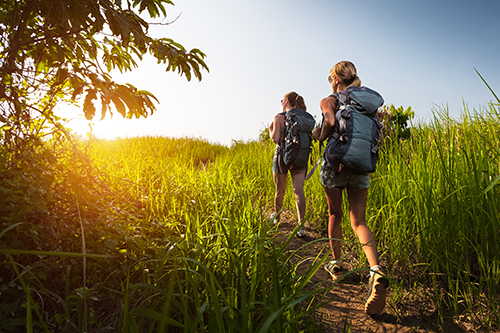 Take a Hike
Lace up your walking shoes and head outside. Studies show moving is beneficial for relaxing and overall wellness, alongside improving your mood and boosting endorphins. Here's an example: after a few days of sipping world-class wines in Sonoma, head out for some great nature trails.
Read A Book
Instead of swiping those digital pages, tote around your favorite new read. Sometimes the best medicine is getting lost in an adventure story by sticking your nose into an old fashioned book or a magazine (preferably a short story from the pages of Zoetrope: All-Story).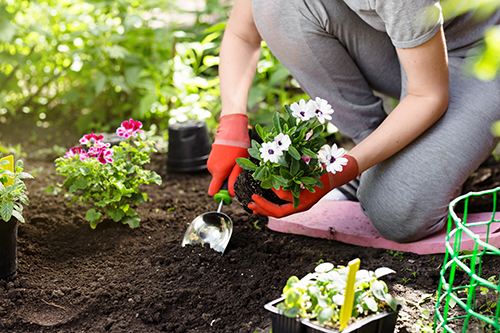 Journal, Garden or Take An Art Class
Write a short list of things you'd like to do, including sketching and daily journaling. Alternatively, get your hands dirty in the earth, plant some herbs or idle in the garden. In the mood for creativity? Check out the local art classes in your neighborhood.
Unplug Apps
Limit your screen time with one of the various apps like Moment and Off Time, both designed to let you create a daily time allowance for checking your device and when your time is up, it kicks you off so you can enjoy your friends and family.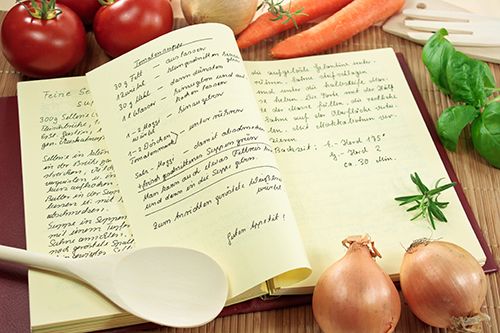 Cook and Bake
There's nothing better than the tried and true tradition of cooking for friends and family. Gather an old recipe from your Grandma's handwritten cards or recreate your favorite meal growing up. Looking for Italian? Try our eggplant parmesan or roast pork pasta (but print the recipes instead of online time).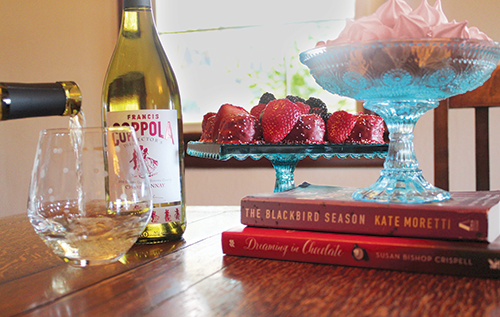 Sip Wine
After you cook your favorite meal for friends and family or bring your Books and Bottles Club together, it's time to pour some wine. To sip, our Diamond Collection Red Blend, a blend of Syrah, Petit Verdot, Alicante Bouschet and Cabernet Sauvignon, features fruits from nearby vineyards in Napa and Sonoma.
Take A Vacation
Jump outside your comfort zone. From a Belizean adventure to a tranquil Guatemalan retreat, eating and sipping your way through Italy or soaking up lively South American culture in Buenos Aires, The Family Coppola Hideaways has something for everyone. For more unplugging, try these great spa getaways and yoga retreats.