Miss your friends and family?
Reserve a Virtual Happy Hour Tasting with them today!
Save 10% on 6+ bottles, and 20% off 12+ bottles, PLUS get $5 shipping on orders of $99+ or more!
Introducing…
Pool House
Light, refreshing, varietally-true, and flavorful wines with lower alcohol and fewer calories.
10% off 6 bottles, 20% off 12+ bottles, $5 Shipping on Orders of $99+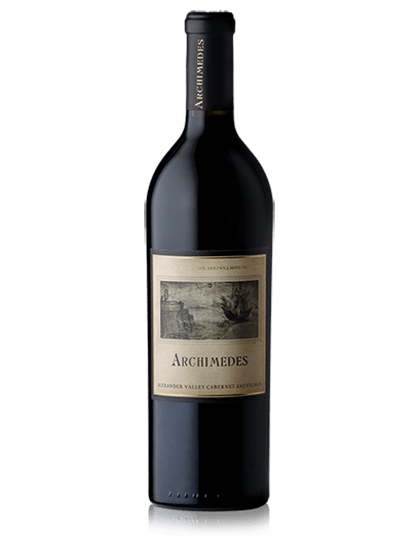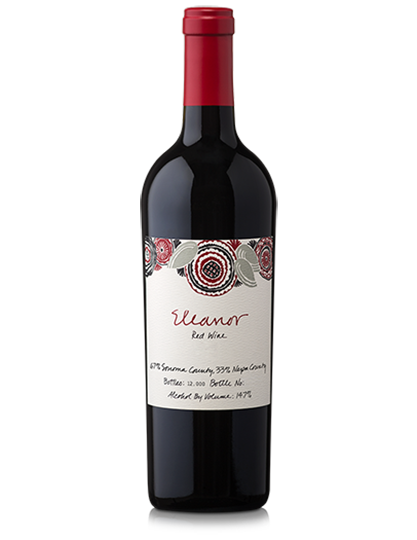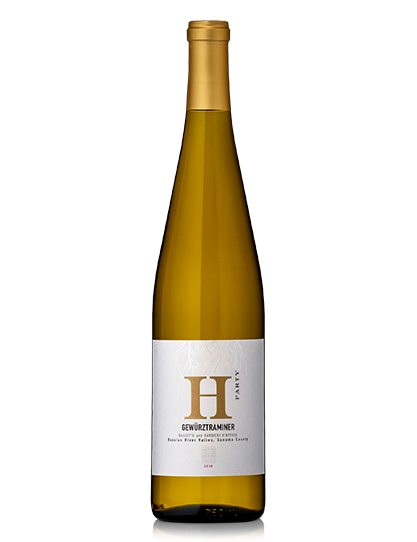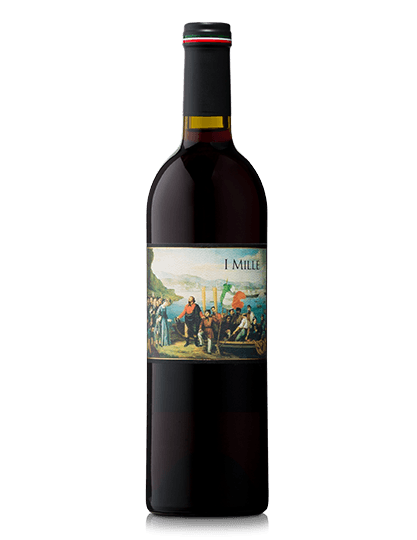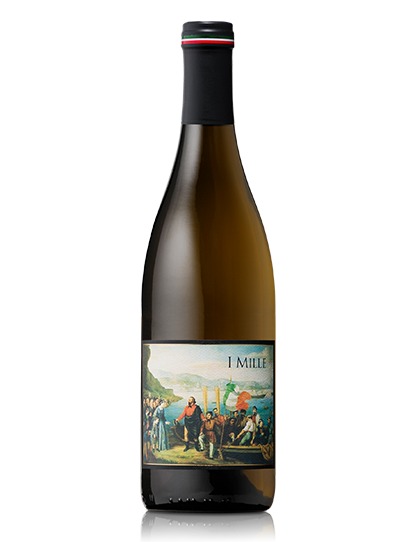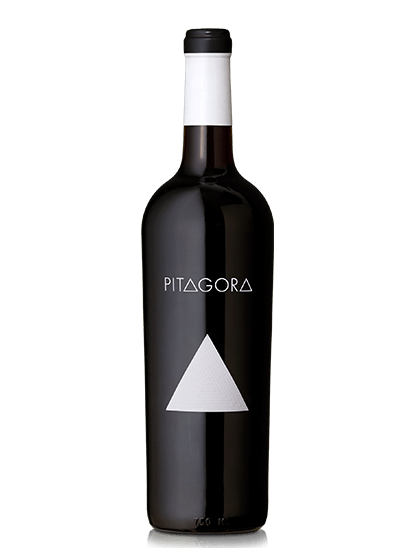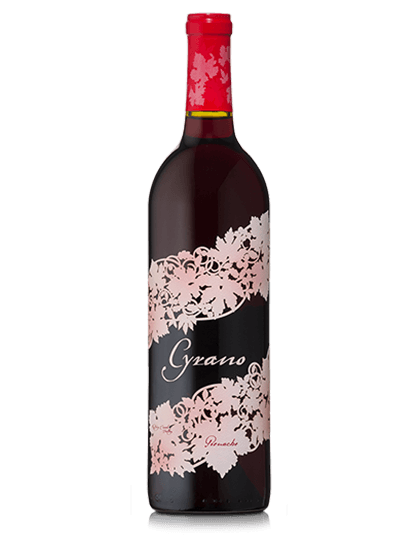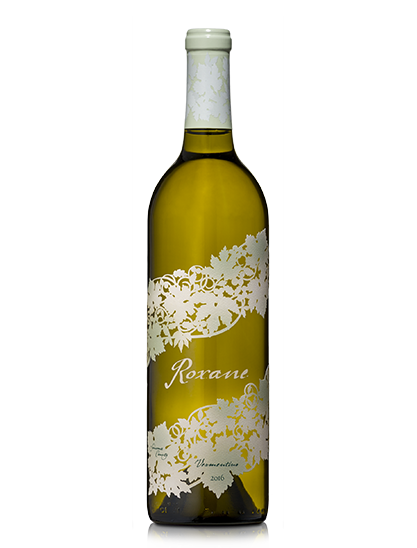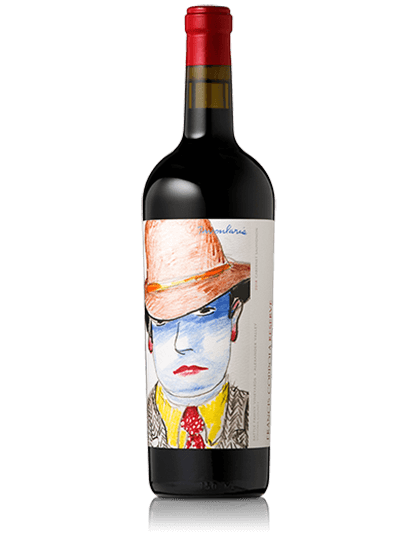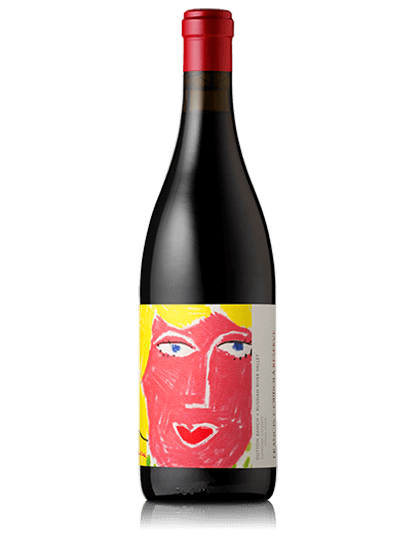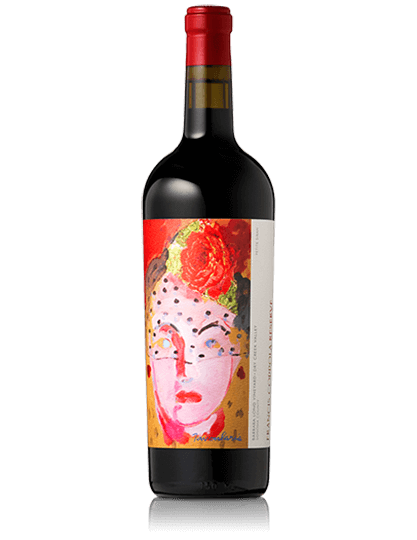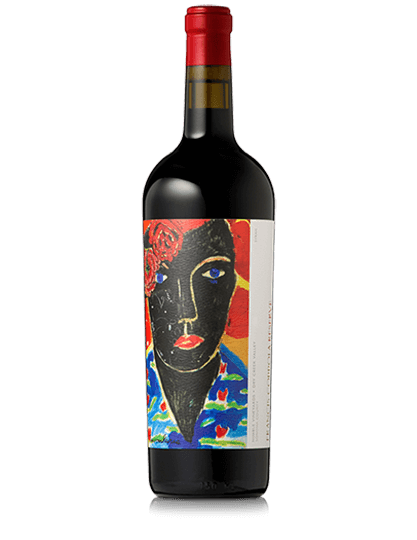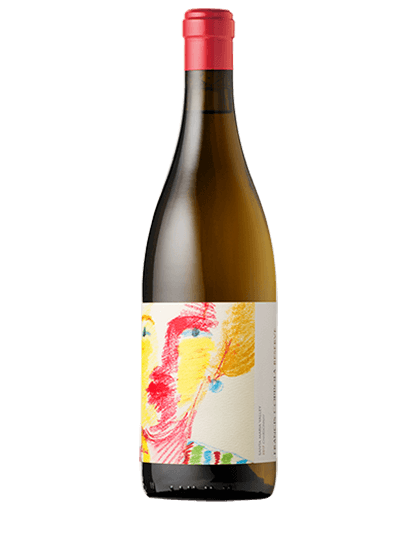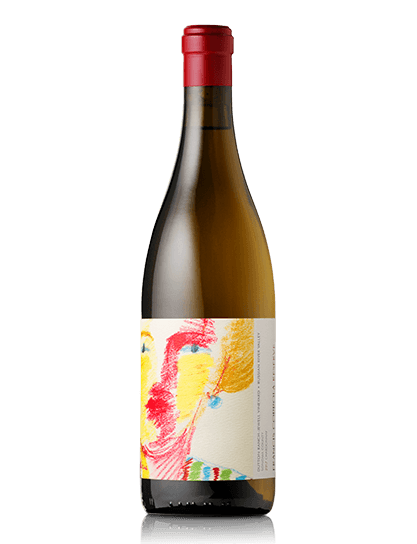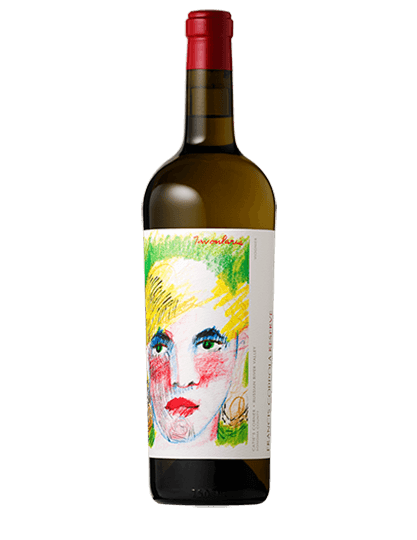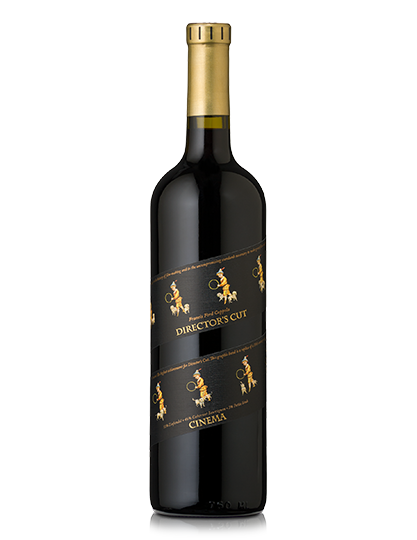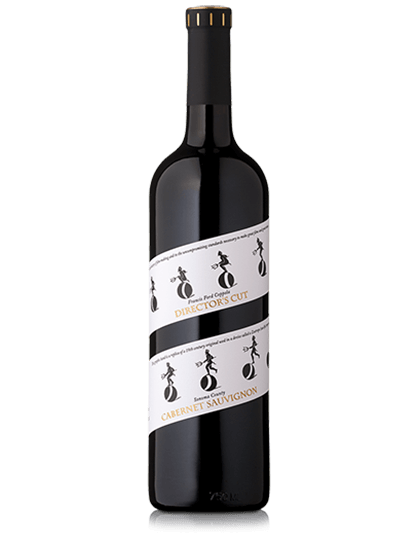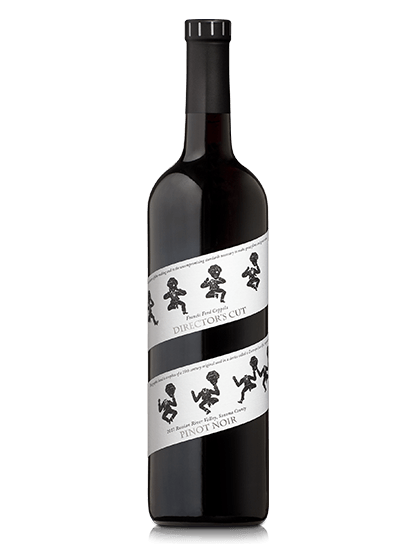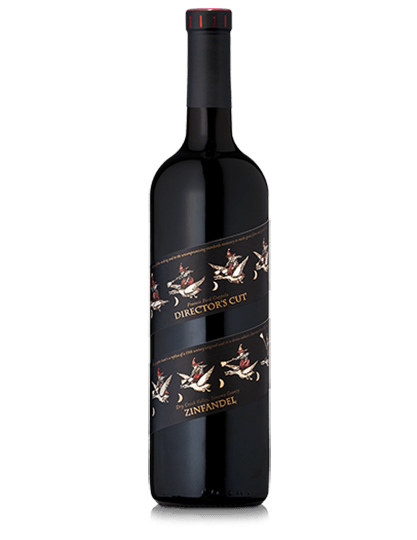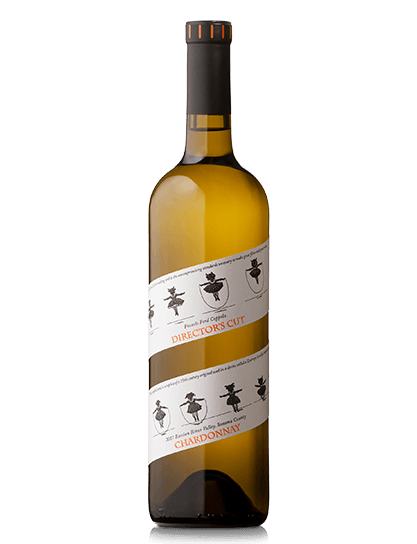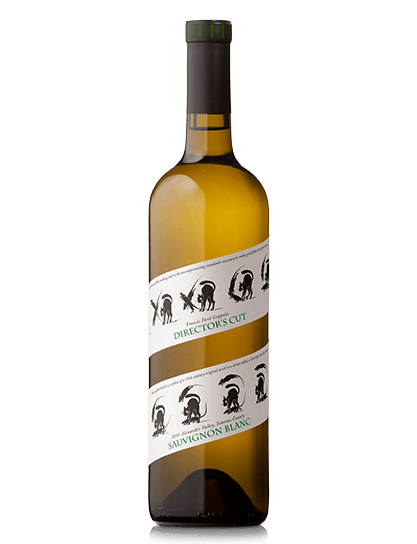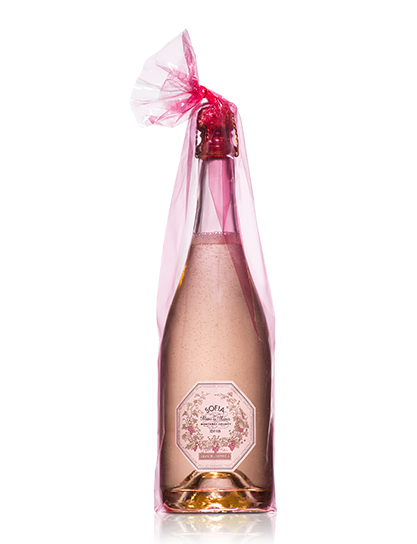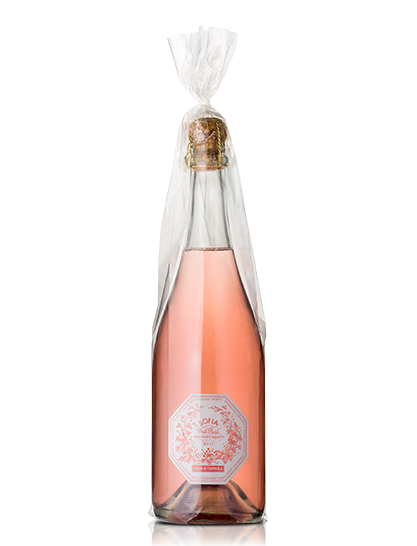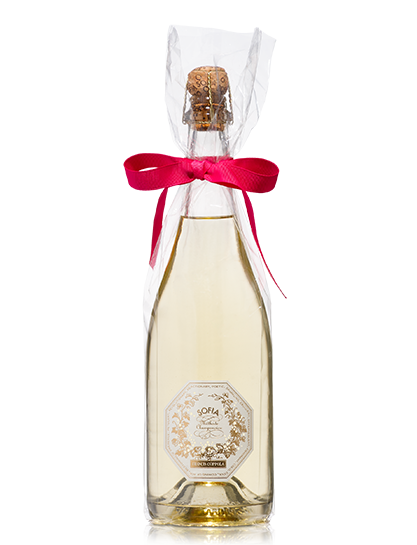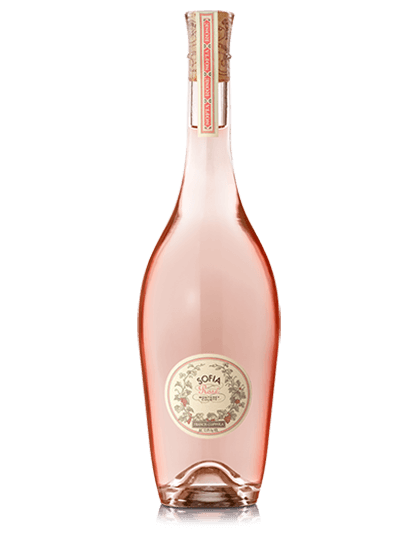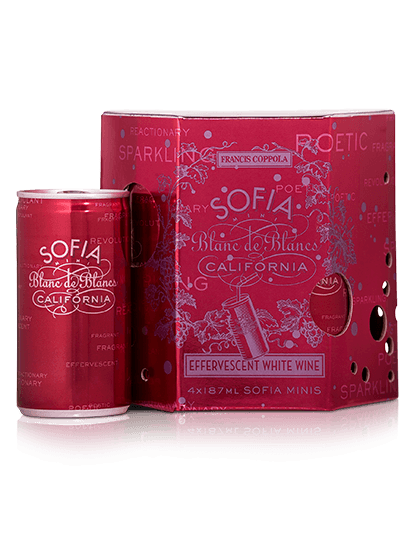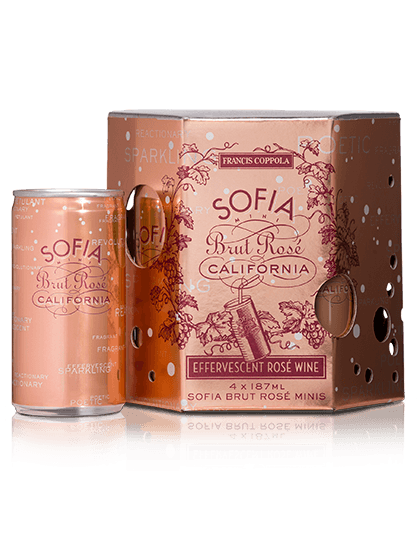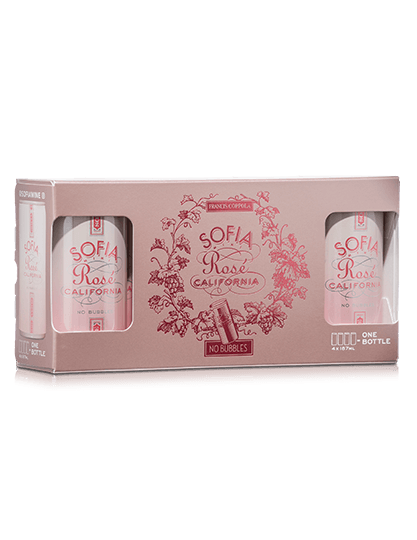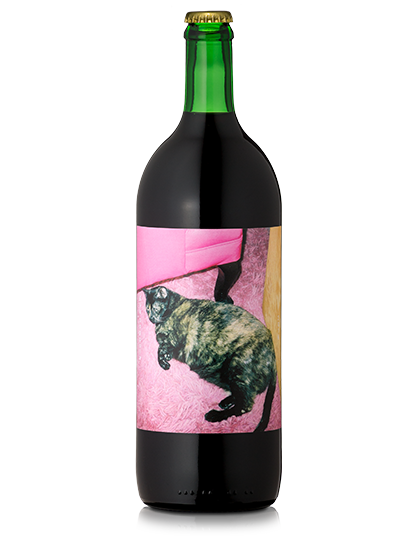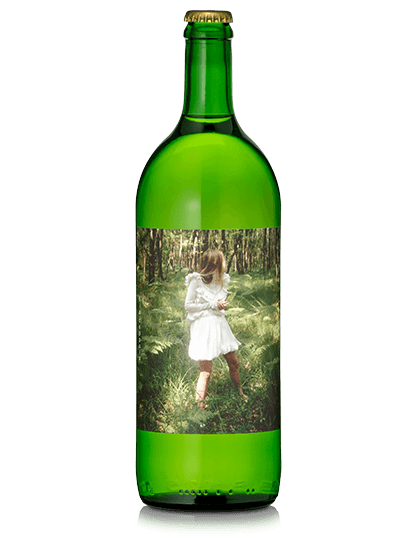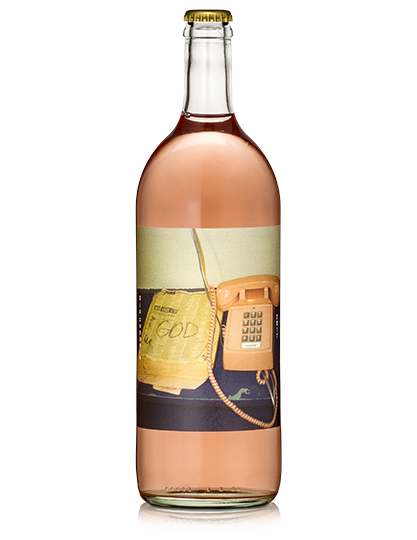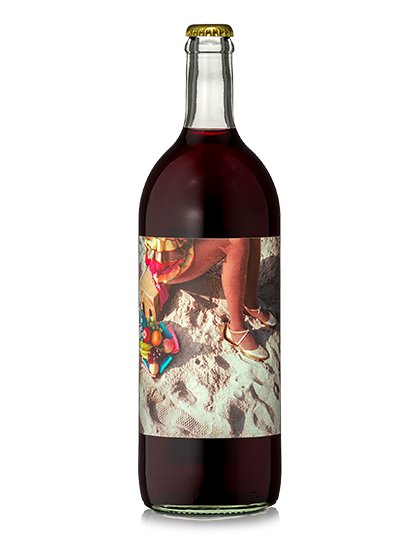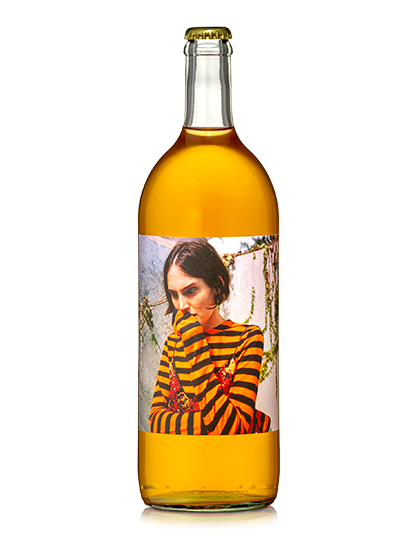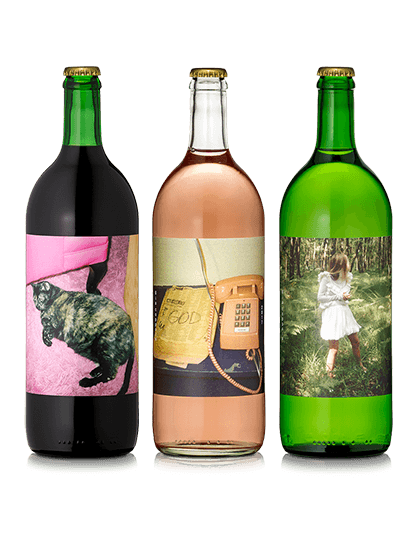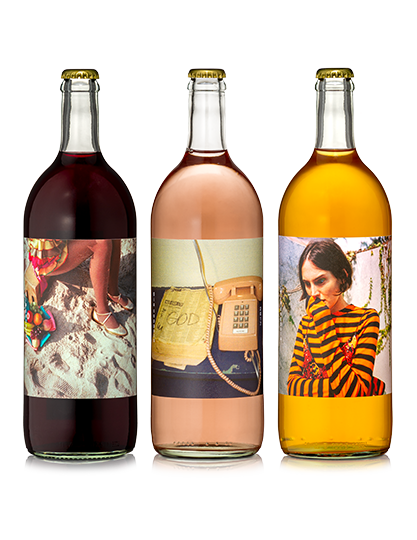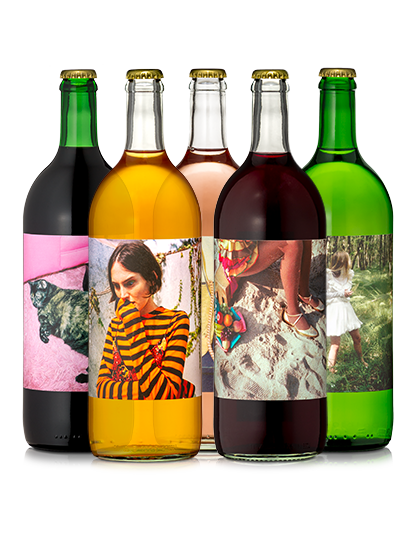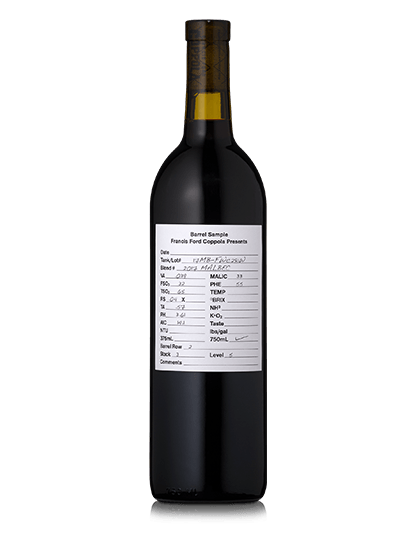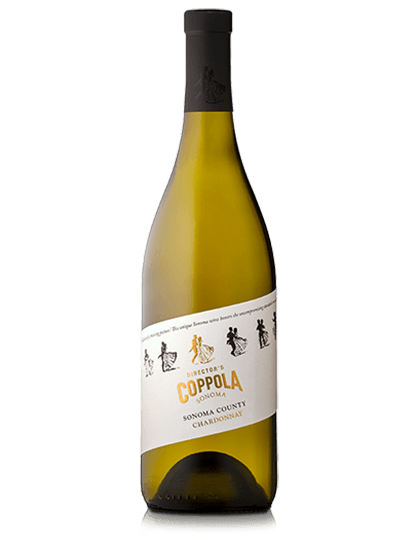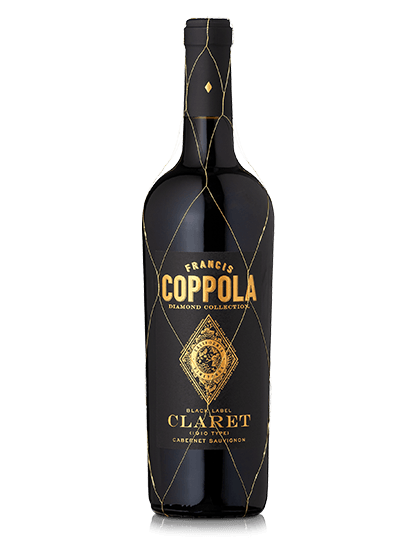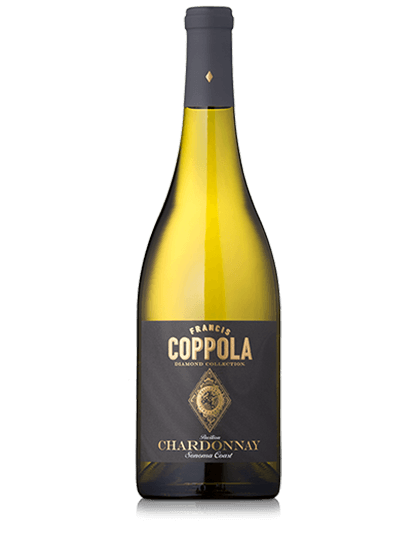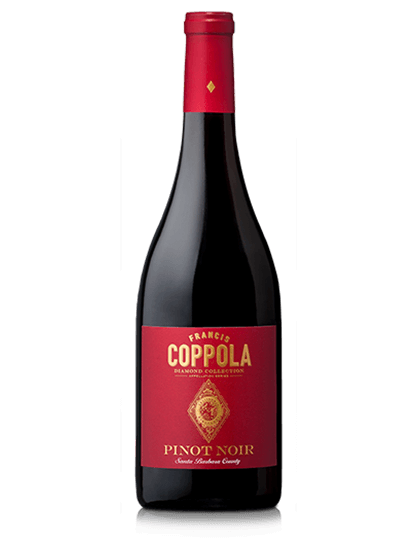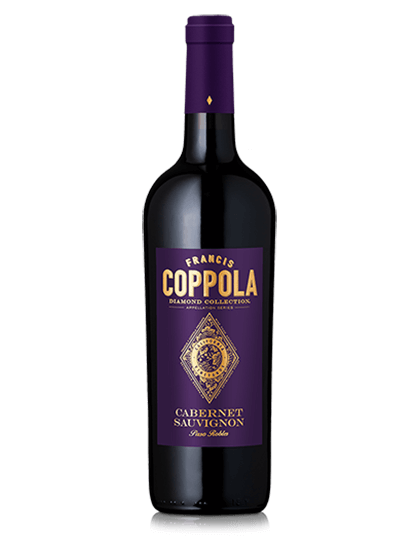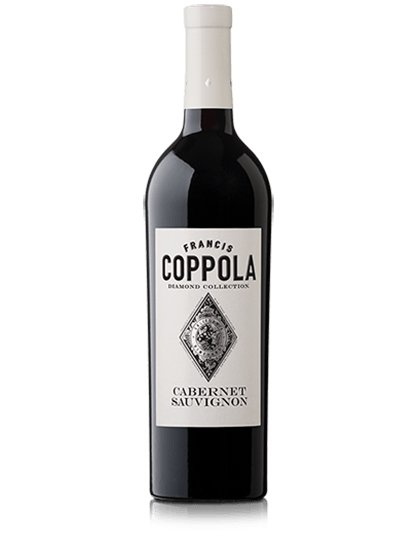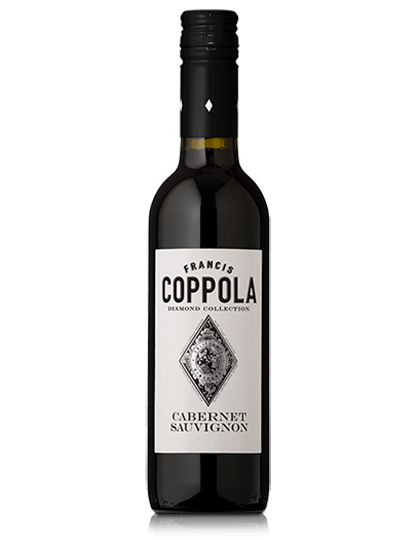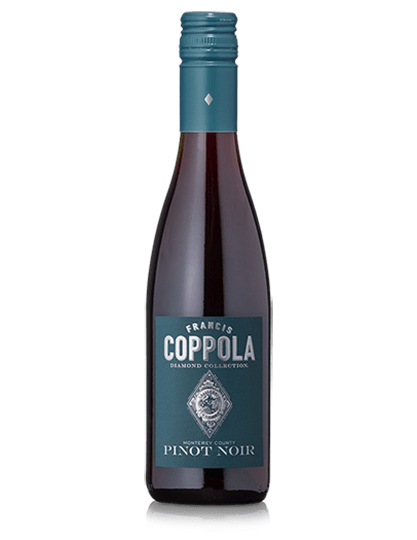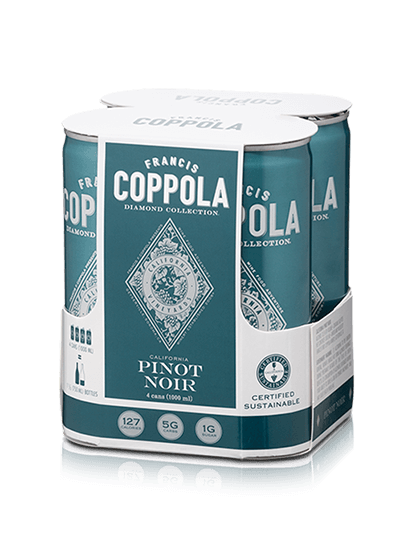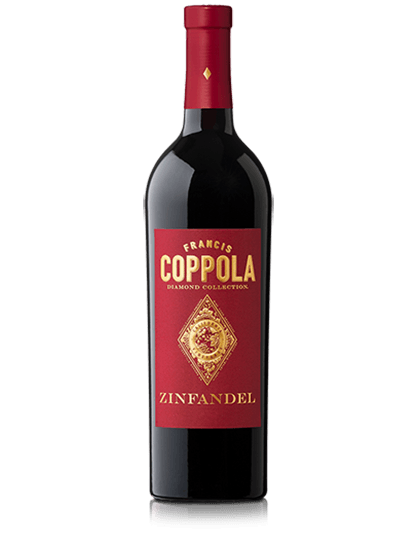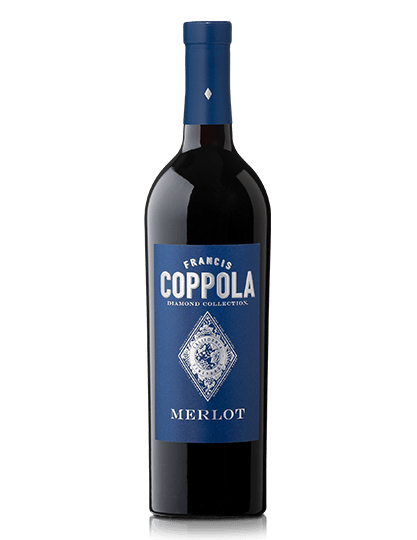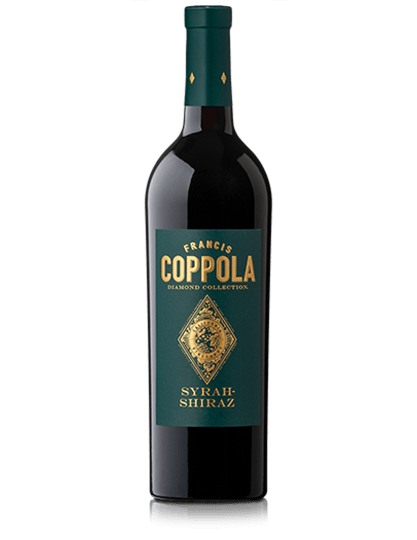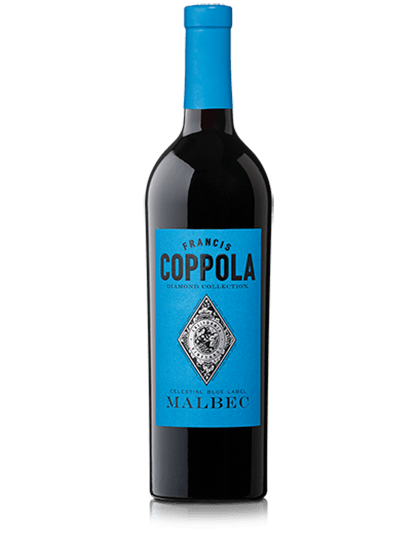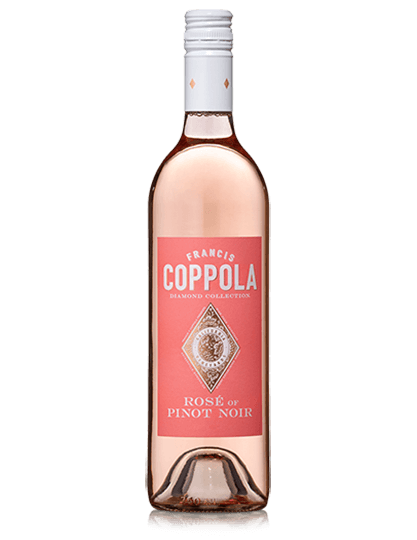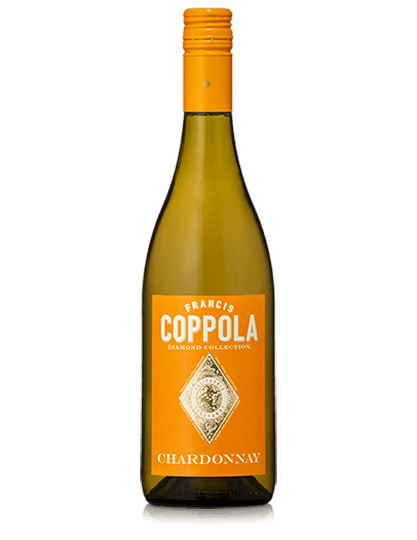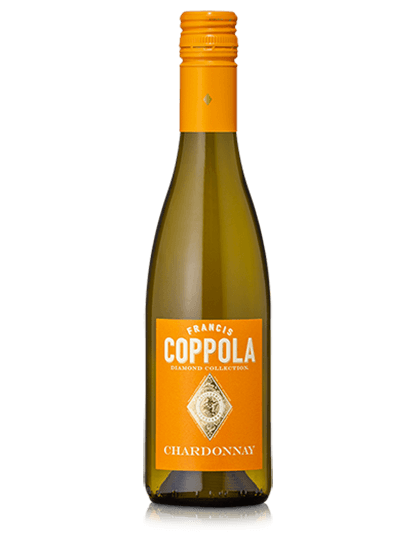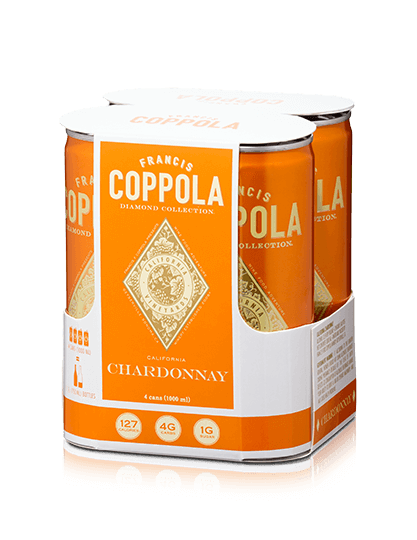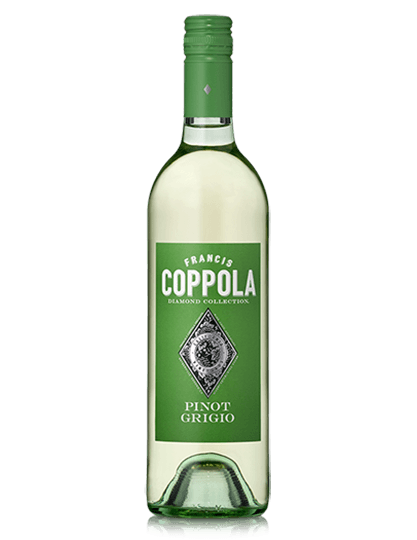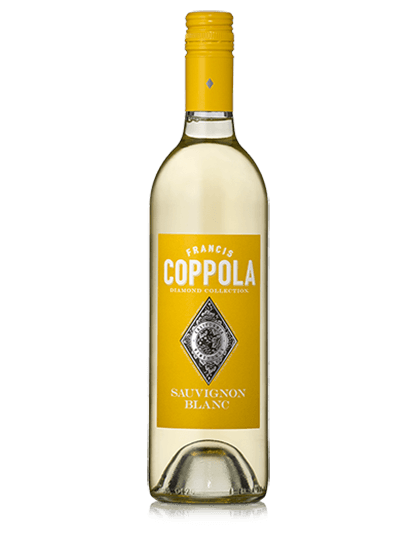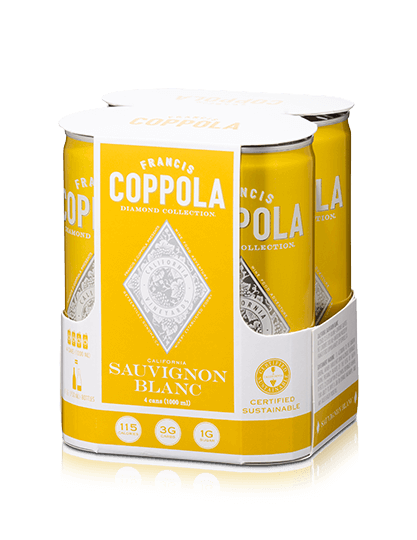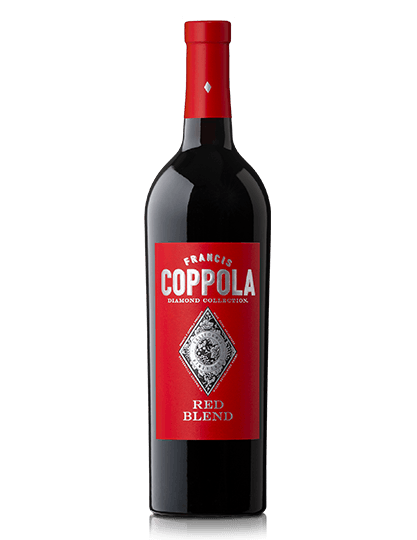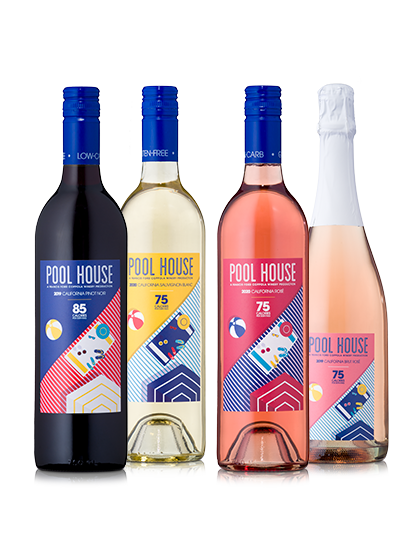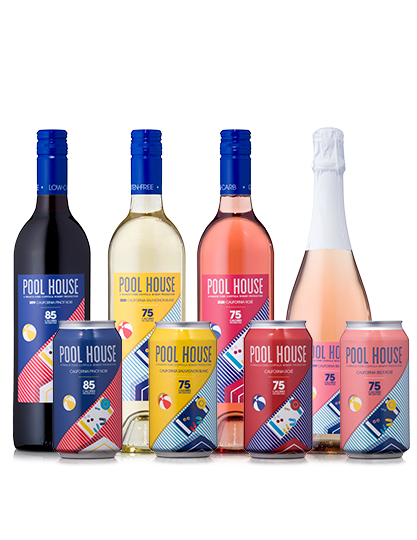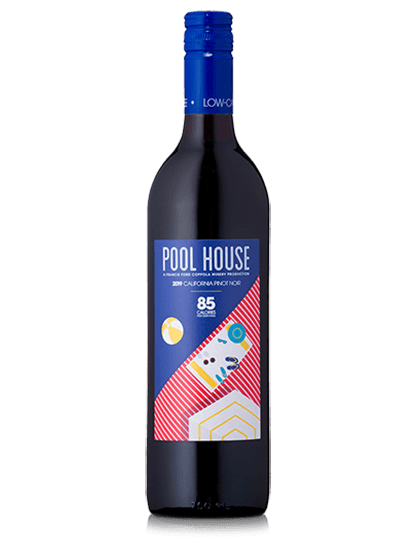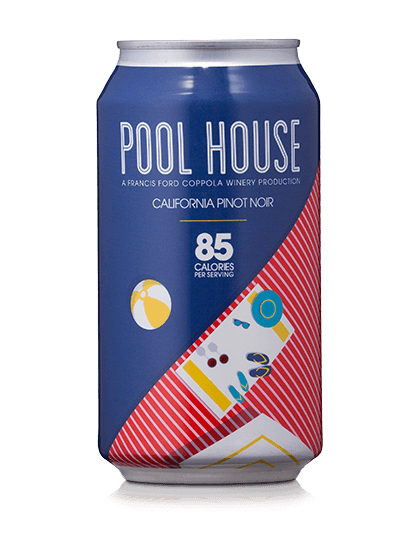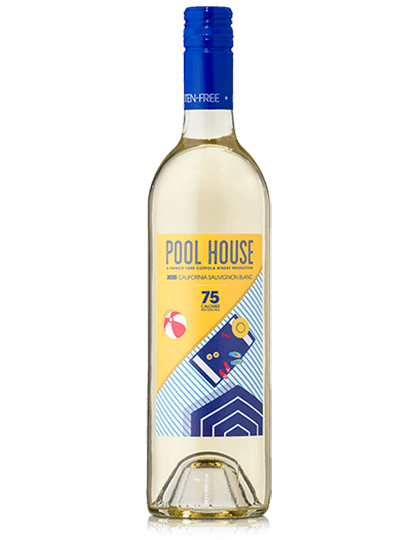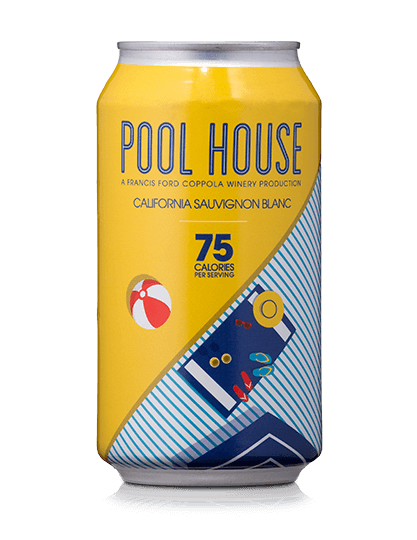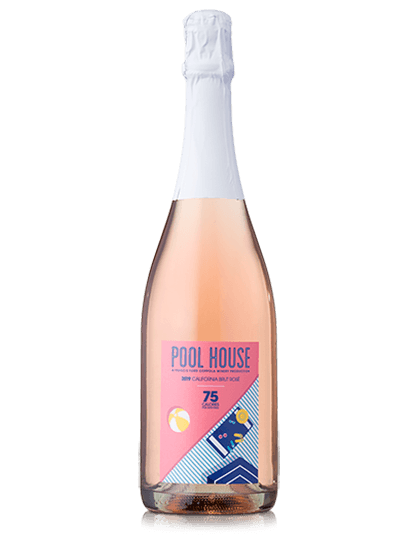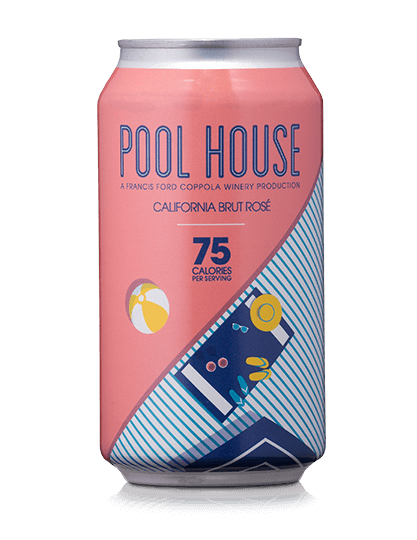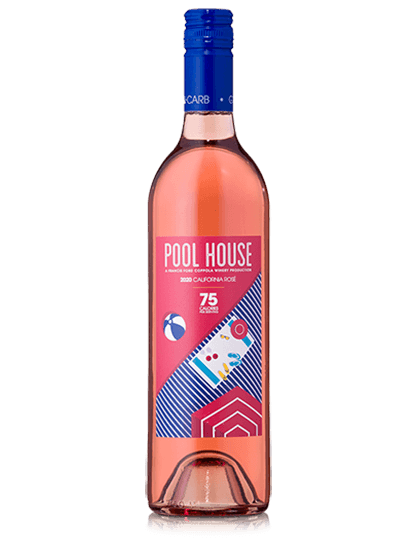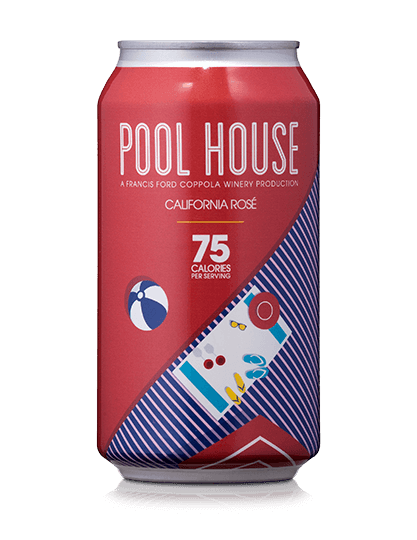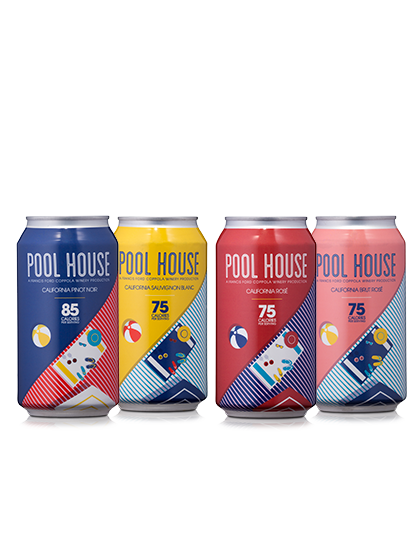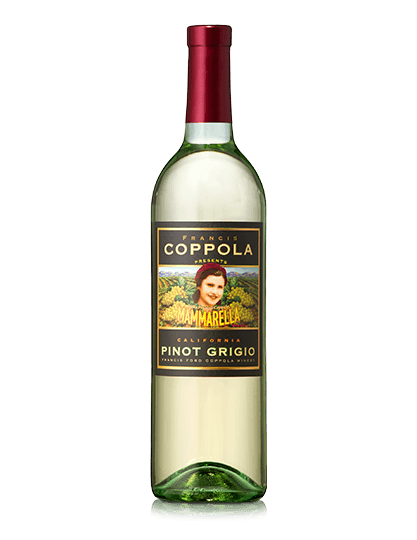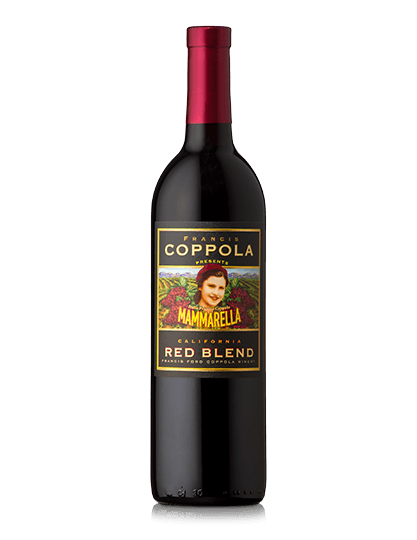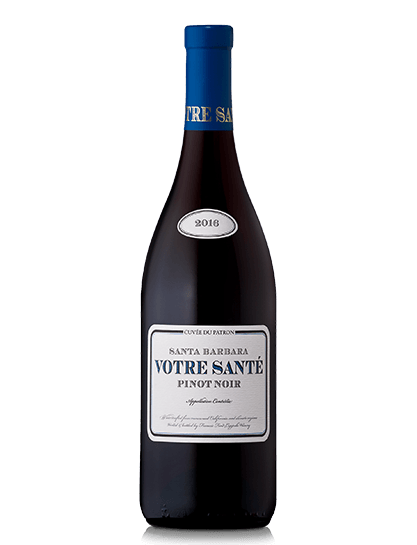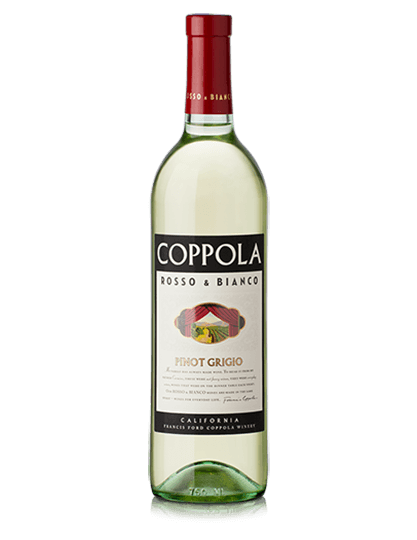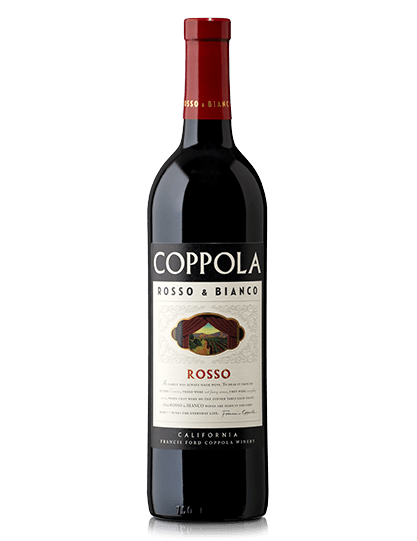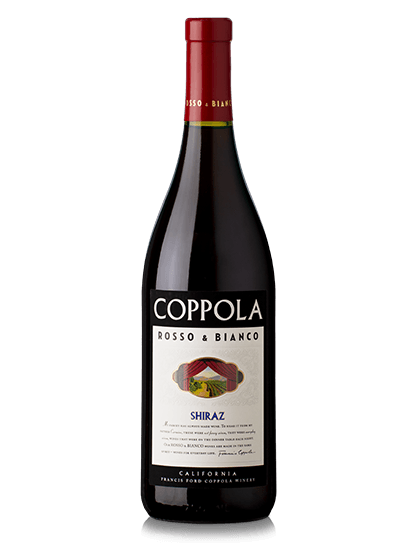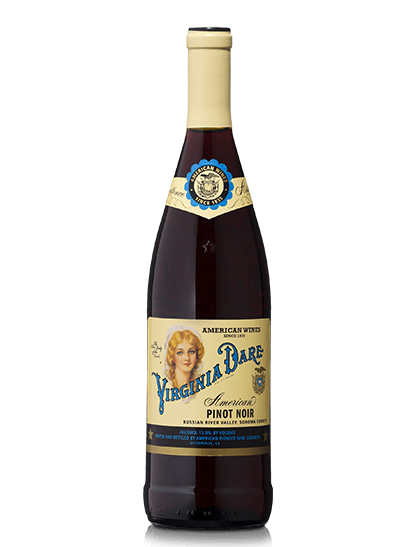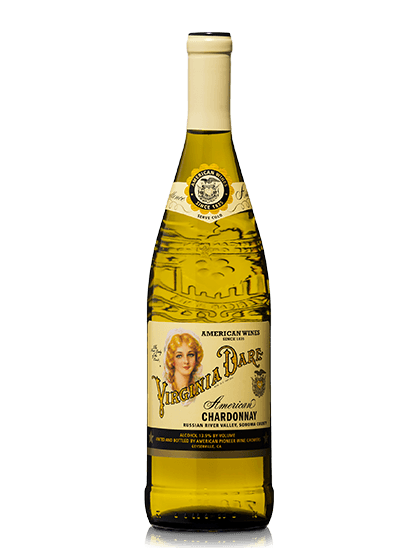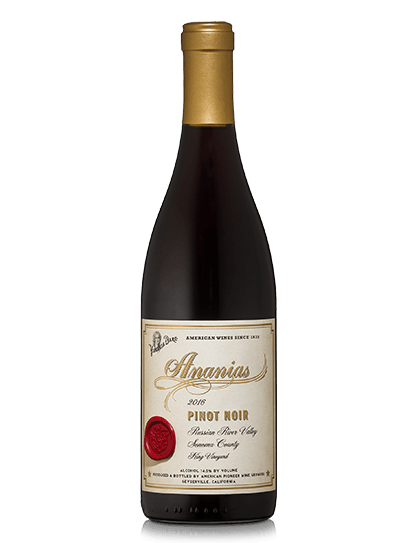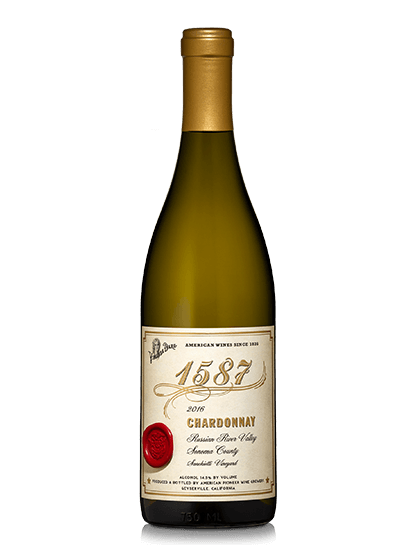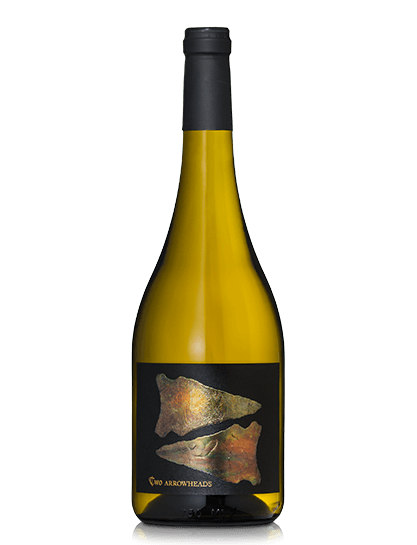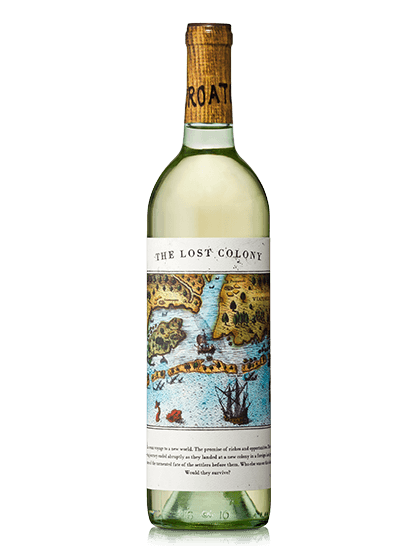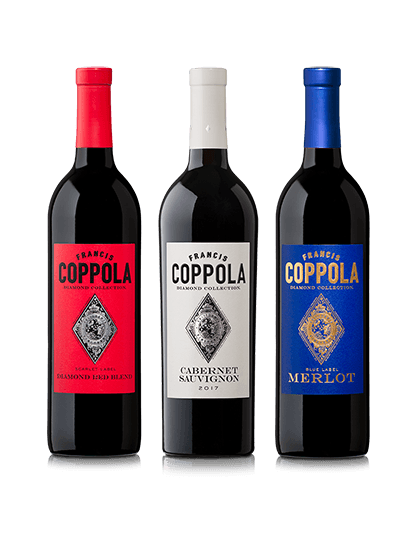 Three Years in a Row
We Crushed It.
The crown jewel of the Diamond Collection.