2016
Archimedes Cabernet Sauvignon
With this wine we pay homage to Francis's Uncle Archimedes, who loved math and mechanics as much as his namesake
With this wine we pay homage to Francis's Uncle Archimedes, who loved math and mechanics as much as his namesake.

"Give me a place to stand on, and I will move the Earth." — Archimedes of Syracuse
One of the greatest minds of all time, Archimedes of ancient Greece was a physicist, astronomer, engineer, and inventor. Legend has it that he defeated the Roman fleet by creating enormous reflective devices which used the sun's rays to ignite and burn their ships. Admiring this great innovator, Francis Ford Coppola's grandfather, Augusto, named his first son Archimedes. With this wine we pay homage to Uncle Archimedes, who loved math and mechanics as much as his namesake.
Check availability at a location near you.
Wine Notes
The cold, wet winter of 2016 was followed by a prolonged summer heat that let the fruit develop excellent flavor concentration and ripe tannins. Harvest was spread out over many weeks, creating a slow pace that allowed the winemaking team to devote more attention to each batch of fruit. During fermentation, pump overs were used for extraction. New oak barrels were selected for aging to match the intensity of the fruit. This extra care is reflected in the exceptional quality of the wine.
Awards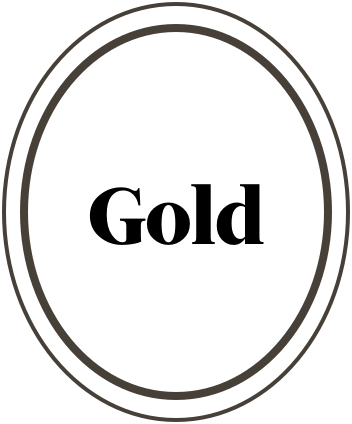 Wine Facts
Enjoy the Scents and Flavors
Crafted for the true connoisseur, Archimedes is produced in very limited quantities. Our 2016 vintage offers deep concentration, muscular tannins, and exceptional balance. Understated this wine is not. In fact, just the opposite - it's dramatic, powerful, and very expressive. From aromas of plums, blackberry jam, and anise, to smoky notes of cedar and tobacco, lush red and black fruits fill the palate, finishing with a spicy cocoa edge.
Barrel Regimen
21 months in French oak; 50% new Oak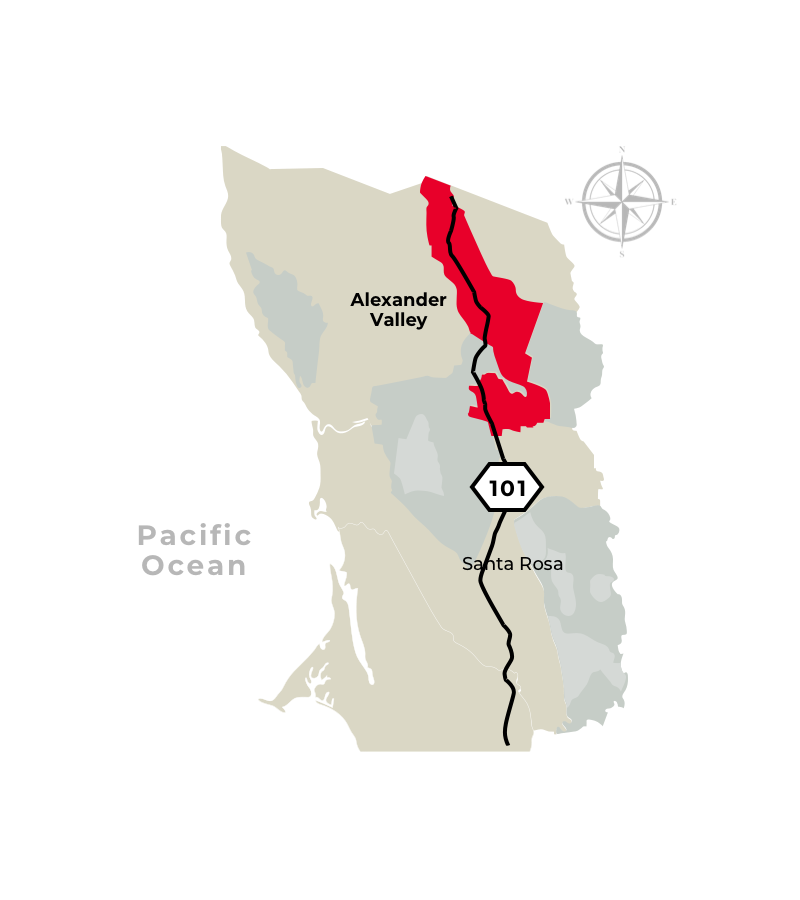 Alexander Valley, Russian River Valley