2017
Diamond Collection Cabernet Sauvignon
Taste Profile



Diamond Collection wines are made from grapes grown across California and Oregon, and are carefully combined to create wines perfect for all occasions – including those special just because ones
Diamond Collection wines are made from grapes grown across California and Oregon, and are carefully combined to create wines perfect for all occasions – including those special just because ones.
Diamond Collection Cabernet Sauvignon derives its complexity by blending California fruit from contrasting soil compositions and climates. Grapes grown in the volcanic soils of El Dorado County provide the wine with tannin and structure, while Paso Robles fruit contributes fragrance and lushness.
Check availability at a location near you.
Wine Notes
The extended growing season of the vintage resulted in a rich, concentrated wine. Our 2017 Diamond Collection Cabernet Sauvignon is full-bodied and intense with supple tannins and sophisticated character that's enhanced by a long, spicy finish.
Awards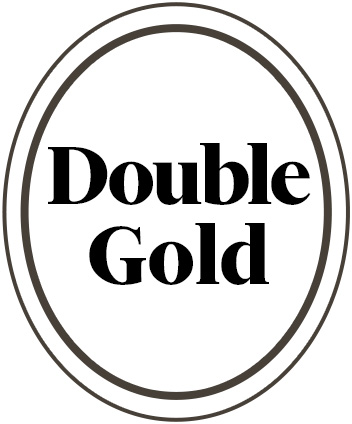 It's a Lifestyle
Wine Facts
Enjoy the Scents and Flavors
Scents



Flavors



Barrel Regimen
13 months in French oak
Pairs Well With