2018
Diamond Collection Chardonnay
Taste Profile



Diamond Collection wines are made from grapes grown across California and Oregon, and are carefully combined to create wines perfect for all occasions – including those special just because ones
Diamond Collection wines are made from grapes grown across California and Oregon, and are carefully combined to create wines perfect for all occasions – including those special just because ones.
Diamond Collection Chardonnay is an extremely well-balanced wine with lush flavors lifted by bright, natural acidity.
Check availability at a location near you.
Wine Notes
The quality of Chardonnay from the 2018 harvest was exceptional. Intensely fragrant fruit with rich concentration was the hallmark of the vintage.
Wine Facts
Enjoy the Scents and Flavors
Scents



Flavors



Barrel Regimen
9 months French oak; 30% new oak
Pairs Well With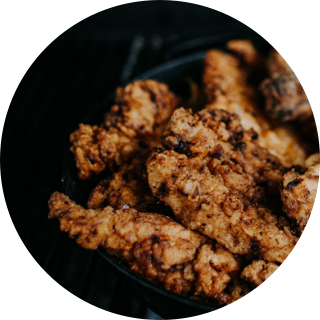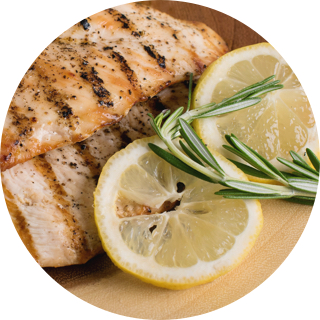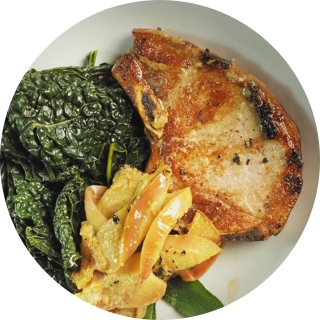 Recommended Products