2017
Diamond Collection Golden Tier Claret
Taste Profile



Diamond Collection wines are made from grapes grown across California and Oregon, and are carefully combined to create wines perfect for all occasions – including those special just because ones
Diamond Collection wines are made from grapes grown across California and Oregon, and are carefully combined to create wines perfect for all occasions – including those special just because ones.
Since its inception, Claret has been the crown jewel of the Diamond Collection. Crafted as a Bordeaux-style blend, this popular wine reflects a diversity of vineyards whose soils contribute to its complexity.
Check availability at a location near you.
Wine Notes
Dark and luscious, 2017 Diamond Collection Golden Tier Claret delivers rich extraction, fragrant spice notes, supple tannins, and sophisticated character. The extended growing season produced highly concentrated fruit that's enhanced by a full body and long finish.
Awards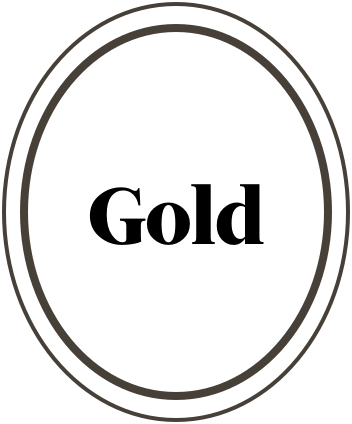 It's a Lifestyle
Wine Facts
Enjoy the Scents and Flavors
Scents



Flavors




Barrel Regimen
14 months in French oak
Pairs Well With