2018
Diamond Collection Golden Tier Oregon Pinot Noir
Taste Profile



Diamond Collection wines are made from grapes grown across California and Oregon, and are carefully combined to create wines perfect for all occasions – including those special just because ones
Diamond Collection wines are made from grapes grown across California and Oregon, and are carefully combined to create wines perfect for all occasions – including those special just because ones.
Our Diamond Collection Golden Tier Pinot Noir is the first wine in the portfolio from the state of Oregon. Grown in an appellation that experiences cool summers and mild winters, this Pinot Noir offers an exciting contrast to our California bottling, expressing a more delicate tannin structure and higher acidity that makes it elegant and well-proportioned.
Wine Notes
Light and stylish, the palate presents a freshly picked quality, lively acidity, and well-balanced oak sweetness. This vintage is fruit forward with a satiny supple texture and ripe tannins. Thanks to careful barrel selection, notes of grilled almonds and toasted bread are beautifully integrated into the flavor matrix.
Awards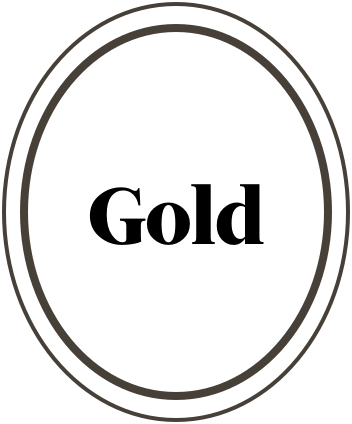 It's a Lifestyle
Wine Facts
Enjoy the Scents and Flavors
Scents



Flavors



Pairs Well With