2017
Diamond Collection Golden Tier Pavilion Chardonnay
Taste Profile



Diamond Collection wines are made from grapes grown across California and Oregon, and are carefully combined to create wines perfect for all occasions – including those special just because ones
Diamond Collection wines are made from grapes grown across California and Oregon, and are carefully combined to create wines perfect for all occasions – including those special just because ones.
Chardonnay is a highly impressionable grape that reflects its terroir. Diamond Collection Golden Tier Pavilion expresses a cool climate flavor profile, which boasts pronounced mineral nuances and intense fragrance.
Check availability at a location near you.
Wine Notes
This vintage of Pavilion is comprised of Santa Barbara County fruit, with a small blend of Sonoma grapes added to increase the wine's complexity and lend subtle tropical tones to the full, rich palate. Thoughtful barrel selection accentuates the wine's butterscotch notes, spiced wood aromas, and creamy texture.
Awards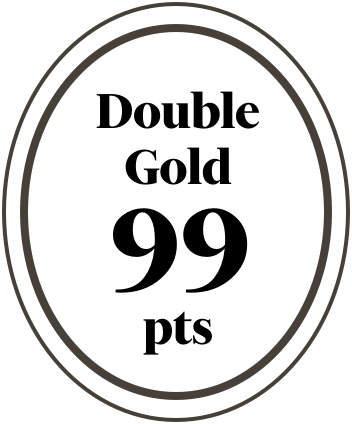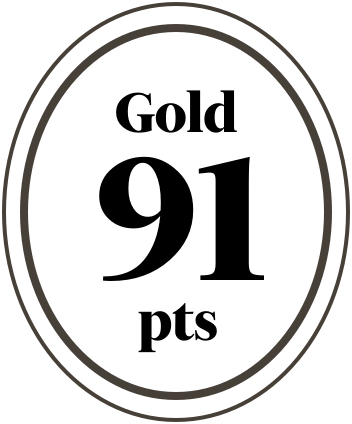 It's a Lifestyle
Wine Facts
Enjoy the Scents and Flavors
Scents



Flavors



Barrel Regimen
9 months in French oak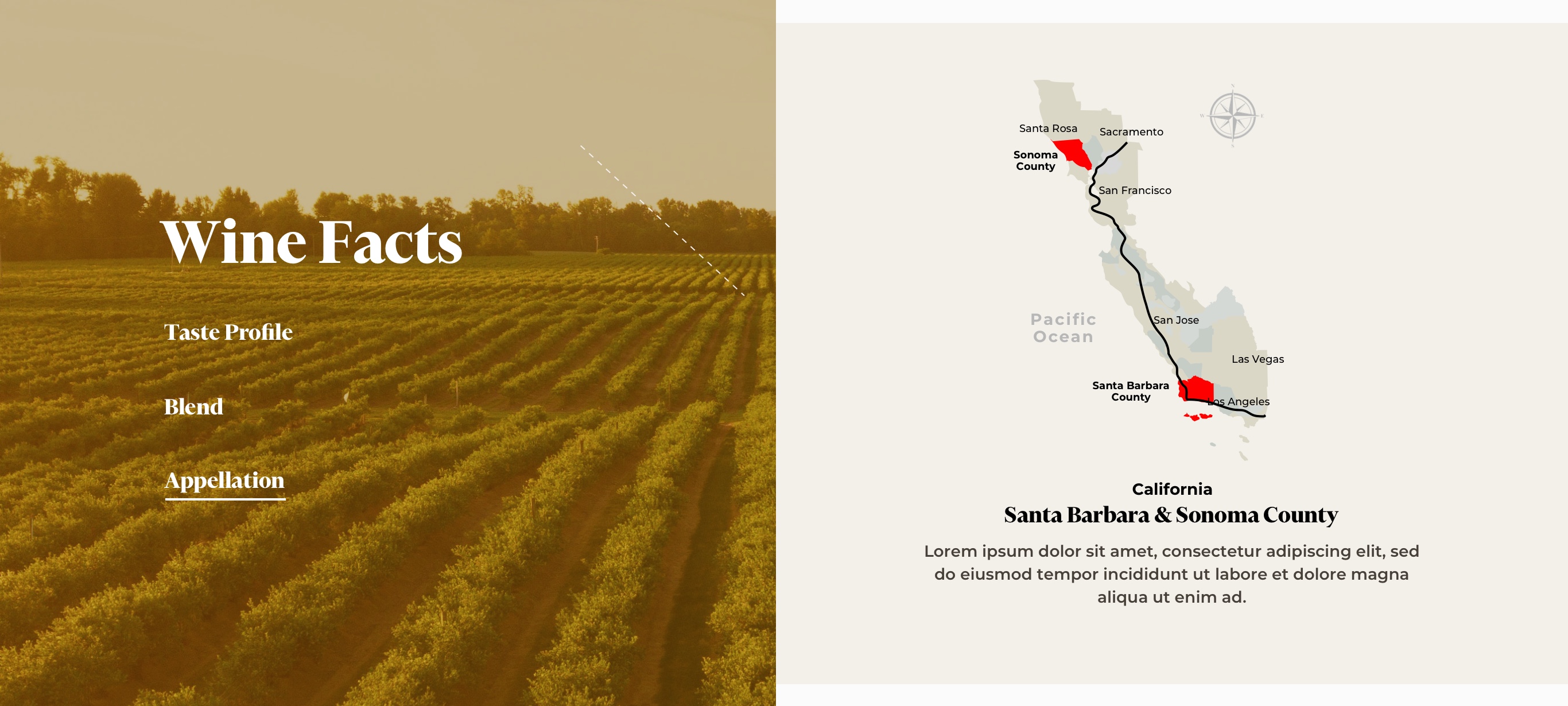 Santa Barbara & Sonoma Counties
Pairs Well With