2019
Diamond Collection Pavilion Chardonnay
Taste Profile


Diamond Collection wines are made from grapes grown across California and are carefully combined to create wines perfect for all occasions – including those special just because ones
Diamond Collection wines are made from grapes grown across California and are carefully combined to create wines perfect for all occasions – including those special just because ones.
Chardonnay is a highly impressionable grape that reflects its terroir. Diamond Collection Appellation Series Pavilion Chardonnay expresses a cool climate flavor profile, which boasts pronounced mineral nuances and intense fragrance.
Wine Notes
The Diamond Collection Pavilion Chardonnay bestows a rich, creamy texture, lush fruit impressions, and impeccable balance. Light floral notes of jasmine, citrus notes of lemon meringue, and a hit of almond on the nose are followed with refreshing flavors of Crème Brûlée and lemon custard, and a long, rich finish.
Wine Facts
Enjoy the Scents and Flavors
Scents




Flavors


Barrel Regimen
7 months in French and European oak
Pairs Well With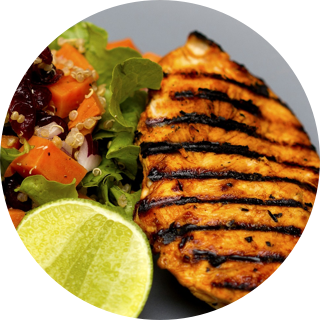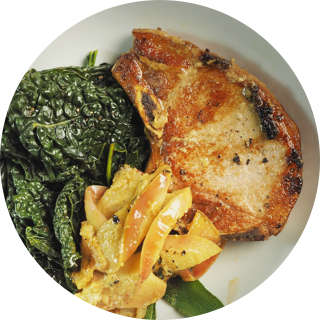 Recommended Products