2017
Diamond Collection Pinot Noir
Taste Profile



Diamond Collection wines are made from grapes grown across California and Oregon, and are carefully combined to create wines perfect for all occasions – including those special just because ones
Diamond Collection wines are made from grapes grown across California and Oregon, and are carefully combined to create wines perfect for all occasions – including those special just because ones.
Grown in the cool climate of Monterey County, Our 2016 Diamond Collection Pinot Noir offers a gorgeous fragrance and vibrant mouthfeel. Its elegant character and impeccable balance reflect a textbook vintage and exceptional fruit quality.
Check availability at a location near you.
Wine Notes
Carefully cultivated, first in the vineyards and later in the cellar, succulent flavors of strawberries, raspberries, and plums come alive on the palate and evolve with floral notes and hints of spice on the finish. Moderate tannins are very well integrated along with toasted wood nuances that elevate the fruit impressions.
Awards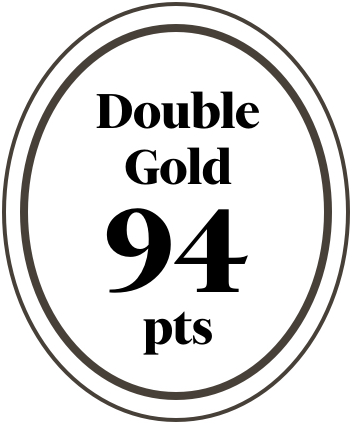 Wine Facts
Enjoy the Scents and Flavors
Scents



Flavors



Barrel Regimen
9 months in French oak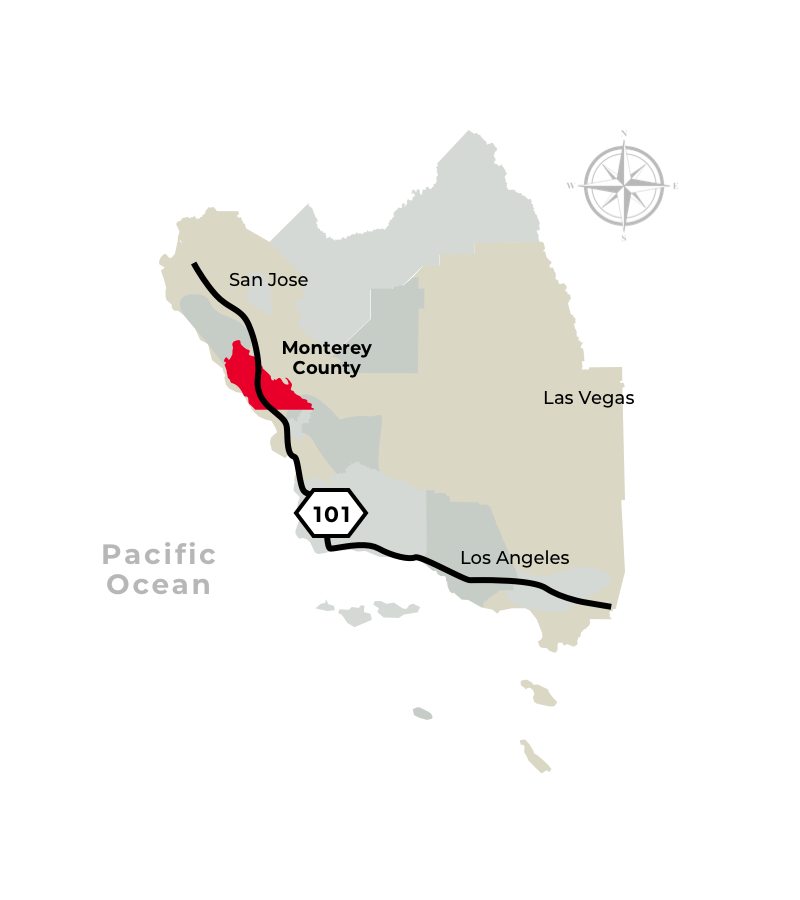 Monterey County
Pairs Well With