2016
Diamond Collection Red Blend
Taste Profile



Diamond Collection wines are made from grapes grown across California and Oregon, and are carefully combined to create wines perfect for all occasions – including those special just because ones
Diamond Collection wines are made from grapes grown across California and Oregon, and are carefully combined to create wines perfect for all occasions – including those special just because ones.
Diamond Collection Red Blend is created exclusively by taste with no particular roadmap in mind. In this rendition, sturdy tannins frame lush extracted fruit flavors, creating a blend that is powerful yet approachable.
Check availability at a location near you.
Wine Notes
Our Diamond Collection Red Blend is a unique, sky's the limit kind of blend, created exclusively by taste from the most expressive lots of fruit available each vintage. We blend them together until we discover which selections produce the best harmony.
Wine Facts
Enjoy the Scents and Flavors
Scents



Flavors



Barrel Regimen
12 months in French oak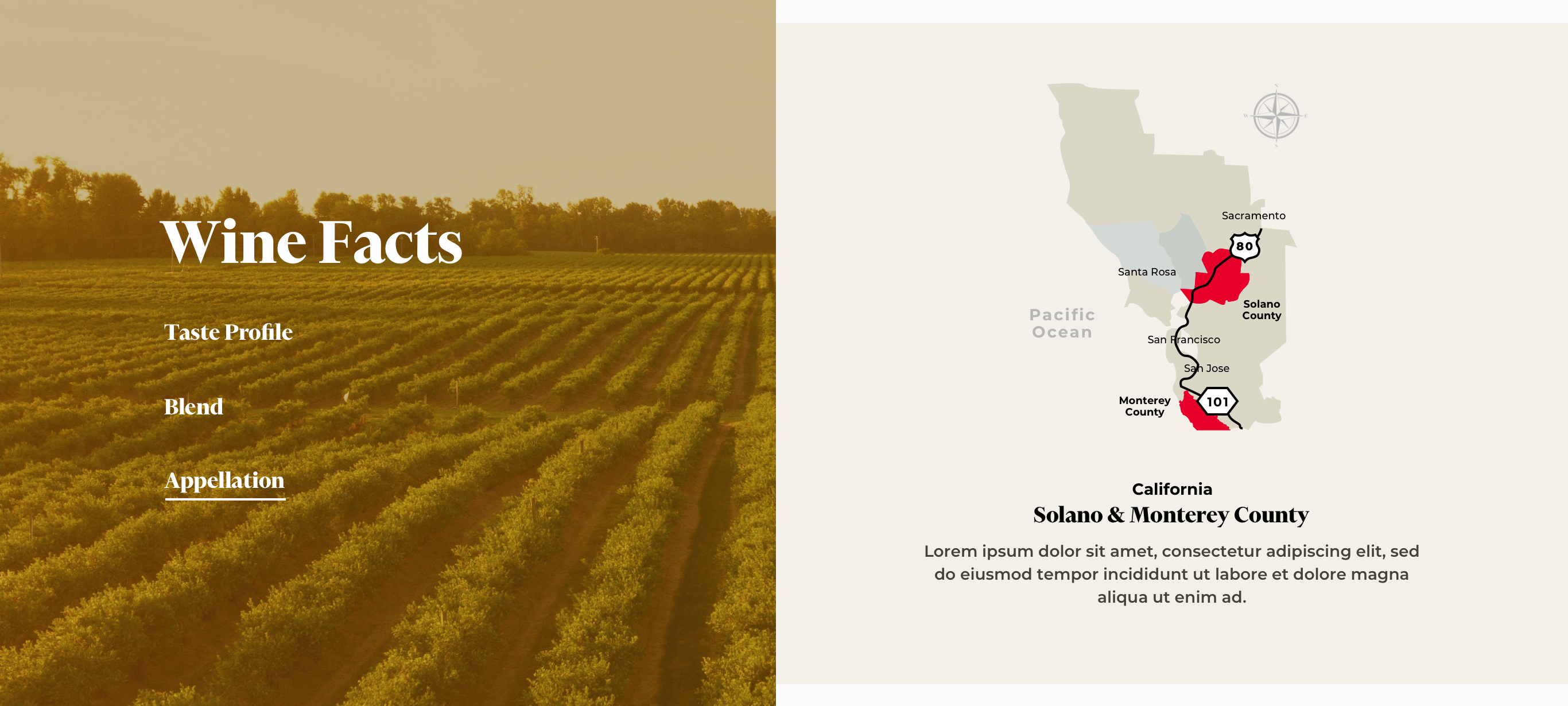 Solano and Monterey County
Pairs Well With