2018
Diamond Collection Red Blend
Taste Profile





Diamond Collection wines are made from grapes grown across California and Oregon, and are carefully combined to create wines perfect for all occasions – including those special just because ones
Diamond Collection wines are made from grapes grown across California and Oregon, and are carefully combined to create wines perfect for all occasions – including those special just because ones.
Diamond Collection Red Blend is created exclusively by taste with no particular roadmap in mind. In this rendition, sturdy tannins frame lush extracted fruit flavors, creating a blend that is powerful yet approachable.
Check availability at a location near you.
Ask for our wine at your favorite store.
Wine Notes
In 2018, after a long rainy spring, temperatures remained consistently warm throughout the growing season, extending the maturation period by several weeks, resulting in tremendous flavor complexity. We love the boldness of this wine as well as the vibrancy and fresh-picked fruit quality.
Wine Facts
Enjoy the Scents and Flavors
Scents



Flavors





Barrel Regimen
12 months in French oak
Pairs Well With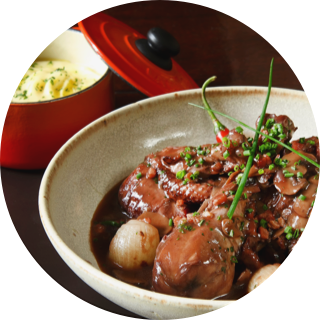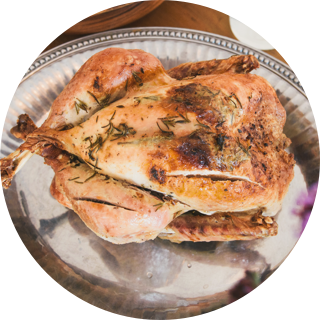 Recommended Products