2018
Diamond Collection Syrah-Shiraz
Taste Profile



Diamond Collection wines are made from grapes grown across California, and are carefully combined to create wines perfect for all occasions – including those special just because ones
Diamond Collection wines are made from grapes grown across California, and are carefully combined to create wines perfect for all occasions – including those special just because ones.
Notable structure with a beautiful, long finish. Plush in texture. Crafted from a diverse range of climates, the Diamond Syrah-Shiraz offers an earthy fragrance with exotic spice nuances and lush flavors framed by supple tannins.
Check availability at a location near you.
Ask for our wine at your favorite store.
Wine Notes
2018 started out cooler than average. The summer brought warmer days, and the harvest caught up to normal timing. The grapes achieved full ripeness, and we are excited about the flavors this year's vintage has to offer.
Wine Facts
Enjoy the Scents and Flavors
Scents


Flavors



Barrel Regimen
10 months in French oak
Pairs Well With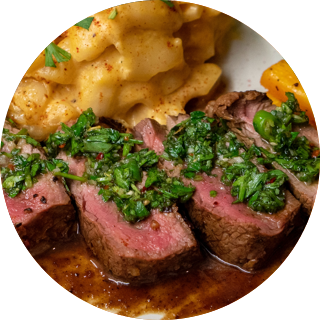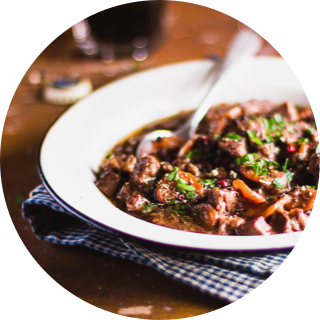 Recommended Products