2018
Diamond Collection Zinfandel
Taste Profile



Diamond Collection wines are made from grapes grown across California and Oregon, and are carefully combined to create wines perfect for all occasions – including those special just because ones
Diamond Collection wines are made from grapes grown across California and Oregon, and are carefully combined to create wines perfect for all occasions – including those special just because ones.
Blended from fruit selections that represent different clones, soils, and cultivation methods, the diversity of fruit that goes into making Diamond Collection Zinfandel provides added complexity and richness.
Check availability at a location near you.
Wine Notes
Spicy, jammy, and bold, Diamond Collection Zinfandel delivers richly concentrated fruit, supple tannins, and a well-textured palate that crescendos with exotic spice notes, pepper, and a touch of minerals.
Wine Facts
Enjoy the Scents and Flavors
Scents



Flavors



Barrel Regimen
10 months in French oak
Pairs Well With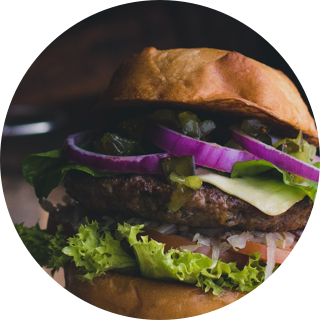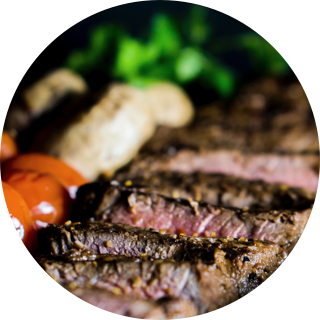 Recommended Products