2018
Director's Cabernet Sauvignon
Taste Profile





In celebrating the uncompromising standards of great art and great wine, we proudly present Director's Sonoma, four classic varietals grown in diverse vineyards across the entire expanse of Sonoma County reflecting our winemaking team's artistic interpretation of the region
In celebrating the uncompromising standards of great art and great wine, we proudly present Director's Sonoma, four classic varietals grown in diverse vineyards across the entire expanse of Sonoma County reflecting our winemaking team's artistic interpretation of the region
When the Coppola family opened the doors to its wine and food destination in Sonoma County, the winemaking team was asked to create a series of wines that would reflect its own artistic interpretation of the region. Director's Sonoma is comprised of four classic varietals, which are grown in diverse vineyards across the entire expanse of Sonoma County. By blending the fruit from a variety of geographic climates, we're able to create wines that offer lush, ripe fruit flavors, a light silky texture, and soft, supple tannins—elegant wines designed for immediate enjoyment, which demonstrate Sonoma County's unique character and style.
Check availability at a location near you.
Wine Notes
The 2018 Director's Cabernet Sauvignon greets you with aromas of toffee, espresso, and blackberry. Melted tannins and a lush, velvety midpalate reveal flavors of blackberry, cherry, cassis, and wild berry, with a hint of toasted nuts and almonds on the long, impressive finish.
The last couple of vintages have seen a return to classic seasonal patterns where a cold rainy winter prepares the vines for warm temperature later. In 2018, precipitation lasted through spring, extending the growing season by several weeks. Fewer heat spikes during the summer months ripened the fruit at a nice steady pace, providing tremendous balance.
Wine Facts
Enjoy the Scents and Flavors
Scents



Flavors





Barrel Regimen
14 months in French and American oak
Sonoma County
"Sonoma County is one of only a few appellations in the world that offers a diverse range of climates where both cool climate varietals such as Chardonnay and Pinot Noir and warm weather varietals like Cabernet and Merlot can thrive."
– Corey Beck, CEO & Winemaking Chief
Pairs Well With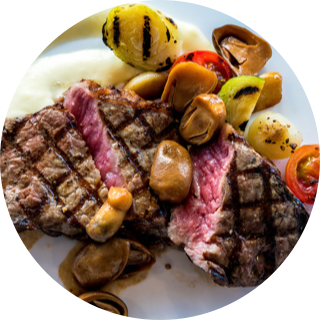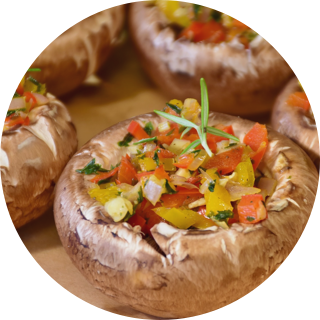 Recommended Products