2018
Director's Chardonnay
Taste Profile



"Sonoma County is one of only a few appellations in the world that offers a diverse range of climates where both cool climate varietals such as Chardonnay and Pinot Noir, and warm weather varietals like Cabernet and Merlot can thrive."
– Corey Beck, CEO & Director of Winemaking.
2018 Director's Chardonnay displays an aromatic bouquet where hints of cinnamon toast mingle with pears, pineapple, and a hint of citrus. Good weight and palate texture is enhanced by crisp natural acidity and a silky mouthfeel. The oak is subtle, allowing the lively flavors to shine.
Check availability at a location near you.
Wine Notes
We craft our Director's Chardonnay using a split fermentation where a portion of the juice is fermented in stainless steel and the remainder is barrel fermented and put through malolactic fermentation. This technique creates a balanced wine that offers not just a round, creamy texture but also bright, natural acidity. Fortunately for us, this vintage supplied us with outstanding fruit quality. With soil optimized by the previous season, 2018 unfolded in a traditional manner with a cold, wet spring followed by steady warmth throughout the summer. The fruit ripened slowly, showing depth and complexity.
Awards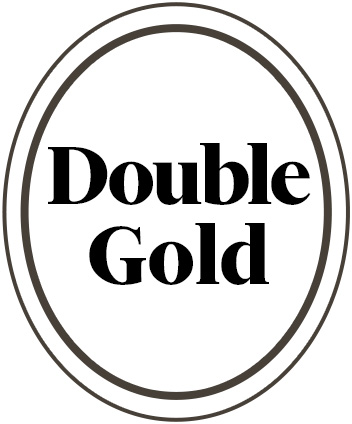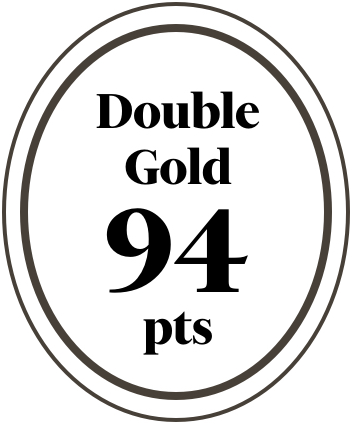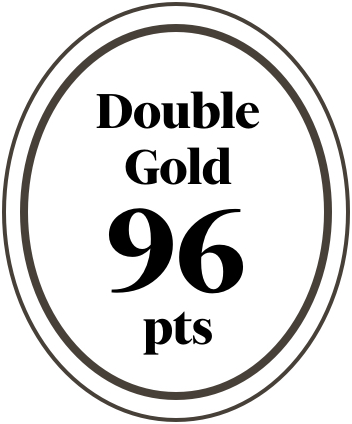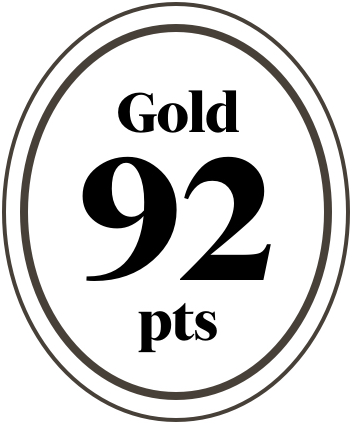 Wine Facts
Enjoy the Scents and Flavors
Scents



Barrel Regimen
8 months in French oak, 30% new oak