2018
Director's Cut Pinot Noir
Taste Profile



Director's Cut wines embrace appellation-specific sourcing, meticulous fruit selection, and numerous blending trials so that our wines capture the distinct nuances of Sonoma's microclimates.
Named after the version of a film which most reflects the director's vision, Director's Cut wines represent our winemaker's vision of varietal wines, which express true appellation character.
In the film business, the "Director's Cut" emerged as a means for filmmakers to present their own creative vision of a story. At Francis Ford Coppola Winery, Director's Cut wines were created as a way for our winemakers to craft wines that would reflect their own unique interpretation of the quintessential Sonoma wine.
Check availability at a location near you.
Wine Notes
2018 experienced a traditional season where plenty of spring rain was followed by warm temperatures in June. Unlike the early harvest of the previous year, the fruit ripened slowly this vintage. The resulting crop of fruit was extremely well balanced and plentiful. Once the grapes are picked and pressed, the juice is placed into open-top fermenters and punched down several times a day for extraction.
The Russian River Valley offers the perfect climate for growing Pinot Noir. Fog rolls in nightly from the nearby Pacific Ocean and cools the temperature down as much as 35-40 degrees each evening. This temperature differential allows the grapes to ripen slowly and retain their natural acidity for better balance. Loam and alluvial soil compositions create a very rich and fragrant Pinot Noir that offers pronounced floral notes and a distinctly earthy character.
Awards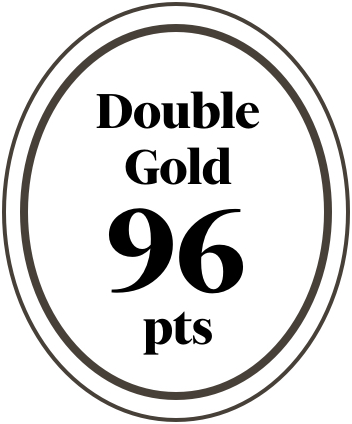 Wine Facts
Enjoy the Scents and Flavors
Scents



Flavors



Barrel Regimen
7 months French oak