2016
Director's Cut Zinfandel
Taste Profile



Named after the version of a film which most reflects the director's vision, Director's Cut wines represent our winemaker's vision of varietal wines, which express true appellation character
Named after the version of a film which most reflects the director's vision, Director's Cut wines represent our winemaker's vision of varietal wines, which express true appellation character.
In the film business, the "Director's Cut" emerged as a means for filmmakers to present their own creative vision of a story. At Francis Ford Coppola Winery, Director's Cut wines were created as a way for our winemakers to craft wines that would reflect their own unique interpretation of the quintessential Sonoma wine.
Check availability at a location near you.
Wine Notes
Director's Cut wines embrace appellation specific sourcing, meticulous fruit selection, and numerous blending trials, in order to capture the distinct nuances of Sonoma's microclimates.
There are two techniques for growing Zinfandel in Dry Creek Valley. One consists of traditional farming practices and includes the dry farming of mature vines that are head-trained, spur-pruned, and severely thinned in the spring to produce low yields. The other method utilizes bilateral cordon spur pruning, on-wire trellising, drop irrigation, and carefully manicured canopies. We source our Zinfandel from vineyards that are farmed both ways. The combination produces wine that's multi-dimensional and extracted.
2016 experienced a traditional season where a cold, wet winter was followed by prolonged summer heat that let the fruit develop excellent flavor concentration and ripe tannins. Harvest was spread out over many weeks, creating a slow pace that allowed the winemaking team to devote more attention to each batch of fruit. This extra care is reflected in the exceptional quality of the wine.
Awards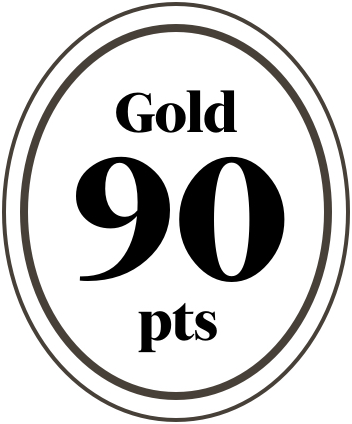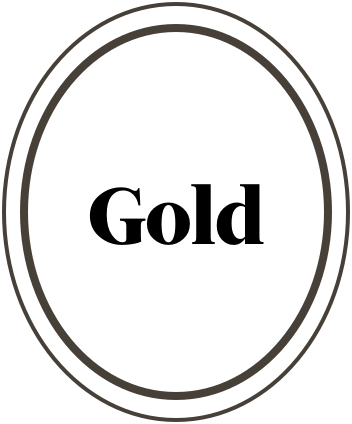 Wine Facts
Enjoy the Scents and Flavors
Scents


Flavors



Barrel Regimen
17 months in French & American oak; 20% new oak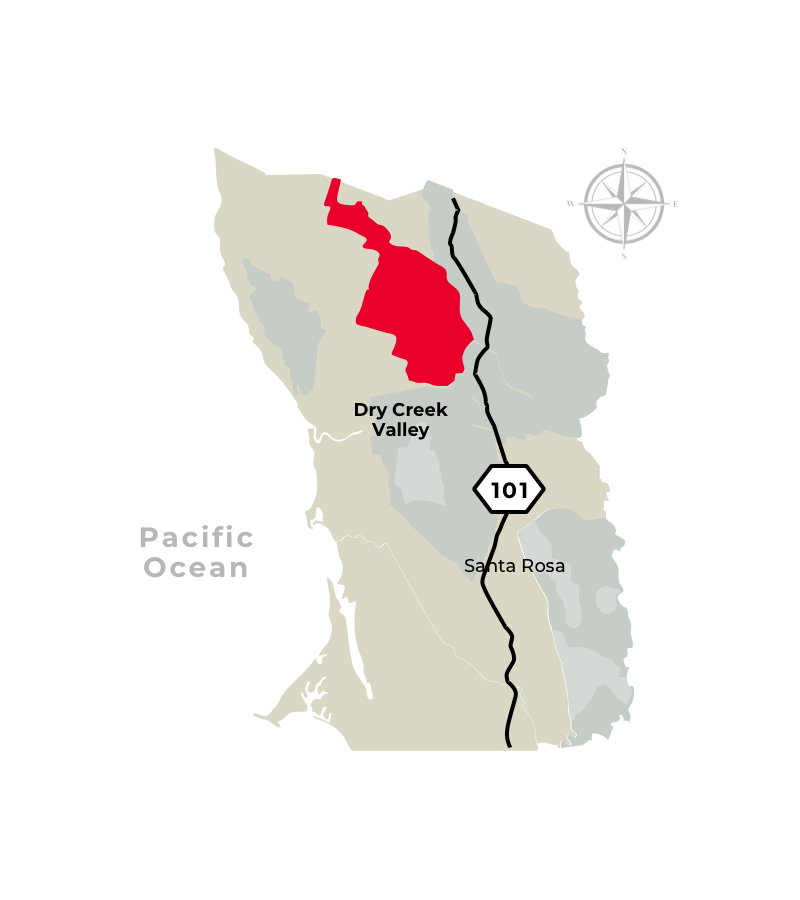 Dry Creek Valley
Pairs Well With