2017
Director's Sonoma Pinot Noir
Taste Profile



In celebrating the uncompromising standards of great art and great wine, we proudly present Director's Sonoma, four classic varietals grown in diverse vineyards across the entire expanse of Sonoma County reflecting our winemaking team's artistic interpretation of the region
In celebrating the uncompromising standards of great art and great wine, we proudly present Director's Sonoma, four classic varietals grown in diverse vineyards across the entire expanse of Sonoma County reflecting our winemaking team's artistic interpretation of the region.
When the Coppola family opened the doors to its wine and food destination in Sonoma County, the winemaking team was asked to create a series of wines that would reflect its own artistic interpretation of the region. Director's Sonoma is comprised of four classic varietals, which are grown in diverse vineyards across the entire expanse of Sonoma County. By blending the fruit from a variety of geographic climates, we're able to create wines that offer lush, ripe fruit flavors, a light silky texture, and soft, supple tannins—elegant wines designed for immediate enjoyment, which demonstrate Sonoma County's unique character and style.
Check availability at a location near you.
Wine Notes
The 2017 growing season began with a good deal of precipitation, but after a mild spring, temperatures heated up and remained quite warm throughout summer and fall. The vintage delivered smaller than average clusters, which led to excellent concentration and high quality fruit overall. Our Pinot Noir is harvested early in the morning to retain its natural acidity. After a gentle pressing, the fruit is placed in open-top fermenters, where daily punch downs extract color and flavor.
Sonoma County is one of only a few appellations in the world that offers a diverse range of climates where both cool climate varietals such as Chardonnay and Pinot Noir and warm weather varietals like Cabernet and Merlot can thrive.
Awards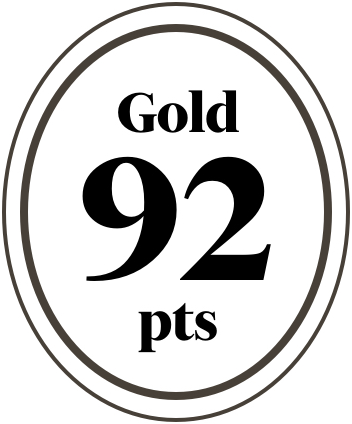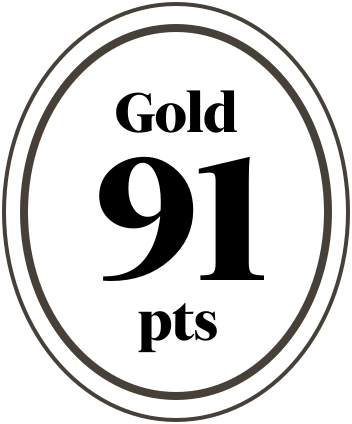 It's a Lifestyle
Wine Facts
Enjoy the Scents and Flavors
Scents



Flavors



Barrel Regimen
9 months in 88% French oak, 12% Hungarian oak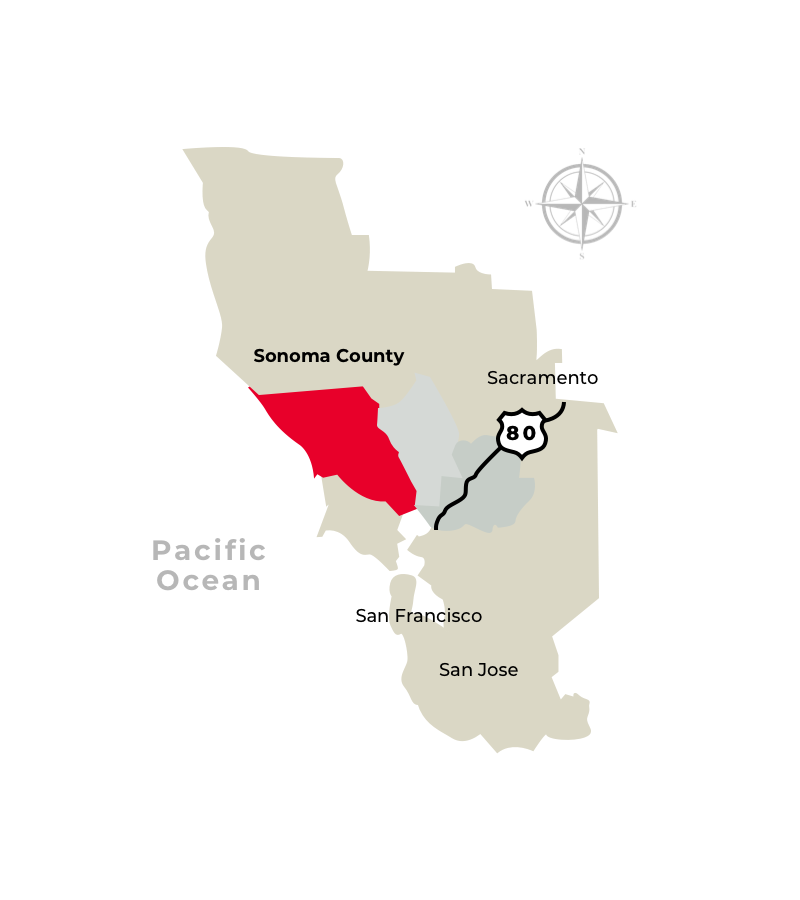 Sonoma County
Pairs Well With