2018
Director's Sonoma Pinot Noir
Taste Profile



In celebrating the uncompromising standards of great art and great wine, we proudly present Director's Sonoma, four classic varietals grown in diverse vineyards across the entire expanse of Sonoma County reflecting our winemaking team's artistic interpretation of the region
In celebrating the uncompromising standards of great art and great wine, we proudly present Director's Sonoma, four classic varietals grown in diverse vineyards across the entire expanse of Sonoma County reflecting our winemaking team's artistic interpretation of the region.
When the Coppola family opened the doors to its wine and food destination in Sonoma County, the winemaking team was asked to create a series of wines that would reflect its own artistic interpretation of the region. Director's Sonoma is comprised of four classic varietals, which are grown in diverse vineyards across the entire expanse of Sonoma County. By blending the fruit from a variety of geographic climates, we're able to create wines that offer lush, ripe fruit flavors, a light silky texture, and soft, supple tannins—elegant wines designed for immediate enjoyment, which demonstrate Sonoma County's unique character and style.
Check availability at a location near you.
Wine Notes
There is a lot of purity to our 2018 Director's Pinot Noir. Not only is the bouquet striking, the palate boasts freshness and vibrancy. From scents of strawberries, pomegranate, cloves, and cedar to succulent flavors of boysenberries and cherries, the wine has juicy character and silky texture. As it opens up, earth notes, florals and spicy toasted woods emerge on the finish to add even more panache.
Fog and ocean breezes greatly impact the Sonoma Coast appellation by creating low nighttime temperatures in the vineyards. Our Pinot Noir is sourced from several locations, all of which experience a cool climate that helps the grapes retain their crisp natural acidity and mature over a long, slow period.
The last couple of vintages have seen a return to classic seasonal patterns where a cold rainy winter prepares the vines for warm temperatures later on. In 2018, precipitation lasted through spring extending the growing season by several weeks. There were also fewer heat spikes during the summer months, so the fruit ripened at a nice steady pace. Our Pinot Noir offers tremendous balance this vintage. After a gentle pressing, the fruit was placed in open-top fermenters and punched down daily to extract color and flavor.
Awards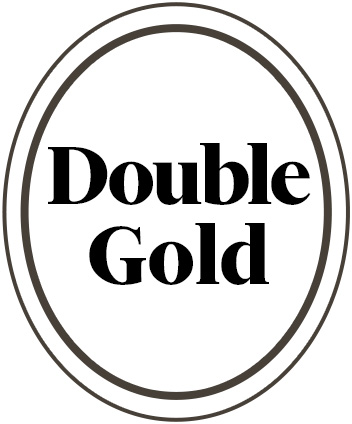 Wine Facts
Enjoy the Scents and Flavors
Scents




Barrel Regimen
10 months, 84% French oak, 16% Hungarian oak