2018
Domaine de Broglie Chardonnay
Taste Profile



Domaine de Broglie wines are sourced from our very own property in the Willamette Valley, a location considered as the origination for some of Oregon's most acclaimed vineyards
Domaine de Broglie wines are sourced from our very own property in the Willamette Valley, a location considered as the origination for some of Oregon's most acclaimed vineyards.
From the time he was a child, Francis Ford Coppola had such a keen interest in engineering and technology that his family nicknamed him 'Science.' Over the years, Francis has paid tribute to a number of scientific achievements by naming wines and spirits after some of history's greatest minds. With The Family Coppola's new property in Oregon, Francis wanted to endow the estate with a name that honored the scientific accomplishments of Maison de Broglie, a noble house of France, whose contributions to physics and quantum theory resulted in a Nobel Prize for Louis de Broglie, a man whose scientific contributions coincided with those of Albert Einstein.
Check availability at a location near you.
Wine Notes
This is the first Chardonnay produced from a vineyard that was grafted from Pinot Gris in February of 2017. Bright, with strong characteristics of citrus, lemon zest is prominent on the nose as are notes of peach, kumquat, and ginger. There is a fair amount of minerality with nuances of flint. Barrel fermentation and secondary malolactic fermentation lend creaminess with subtle wood impressions on the finish.
Dundee Hills is a single continuous landmass that rises roughly 800 feet above the valley floor, essentially making the region its own vinicultural island. The coastal mountain range protects the hills from heavy precipitation and windstorms, giving the region the added benefit of moderate rain and less frigid nighttime temperatures to protect against frost and fog.
After a string of warm vintages, the 2018 growing season experienced hot daytime temperatures that were tempered by chilly evenings and spats of precipitation in the fall. This swing helped balance the fruit's ripeness and texture with crisp natural acidity that is crucial for this varietal. Our Chardonnay was the last fruit picked at the estate this vintage, having been harvested in October.
Awards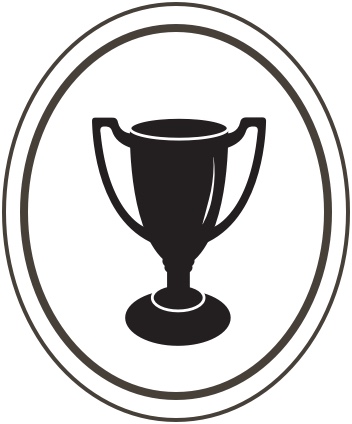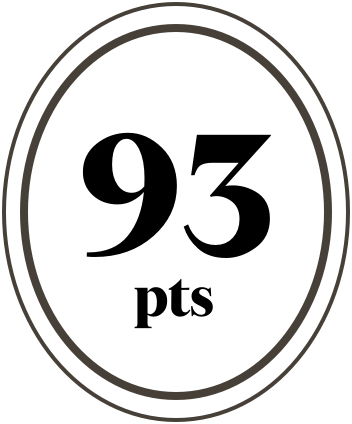 Wine Facts
Enjoy the Scents and Flavors
Scents



Flavors



Barrel Regimen
8 months in French oak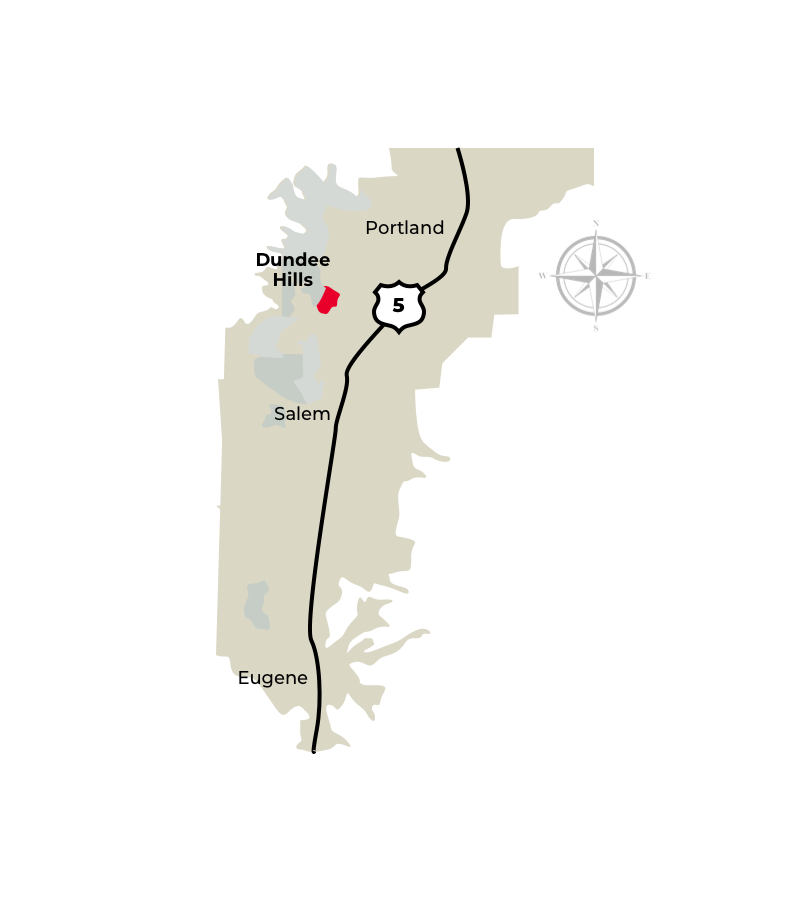 Dundee Hills, Willamette Valley
Pairs Well With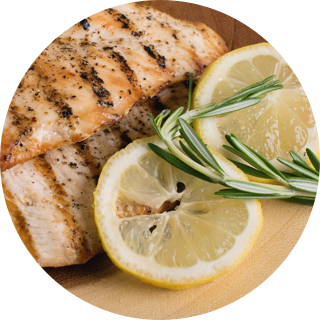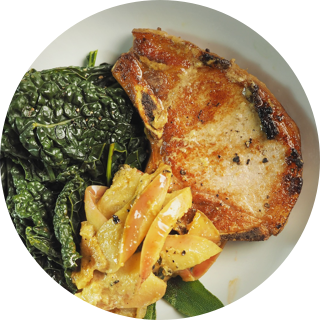 Recommended Products