2017
Domaine de Broglie Pinot Noir | Block B - Clone 114
Taste Profile



Domaine de Broglie wines are sourced from our very own property in the Willamette Valley, a location considered as the origination for some of Oregon's most acclaimed vineyards
Domaine de Broglie wines are sourced from our very own property in the Willamette Valley, a location considered as the origination for some of Oregon's most acclaimed vineyards.
From the time he was a child, Francis Ford Coppola had such a keen interest in engineering and technology that his family nicknamed him 'Science.' Over the years, Francis has paid tribute to a number of scientific achievements by naming wines and spirits after some of history's greatest minds. With The Family Coppola's new property in Oregon, Francis wanted to endow the estate with a name that honored the scientific accomplishments of Maison de Broglie, a noble house of France, whose contributions to physics and quantum theory resulted in a Nobel Prize for Louis de Broglie, a man whose scientific contributions coincided with those of Albert Einstein.
Wine Notes
There is a vibrancy and freshness to our Block B Pinot Noir this year. Boasting garnet color and aromas of cranberry, pomegranate, cherry, and cedar, red berry flavors follow the nose and flow into a savory, supple, melted oak palate where the tannins are subtle. This wine finishes beautifully as a medley of spice notes emerge.
Block B is the oldest block planted on the property. Clone 114 was introduced to the Willamette Valley in the 1970s and 1980s. Facing east toward Mt. Hood, this fruit produces small clusters with small berries, giving it a higher skin to juice ratio than our other blocks.
After several warm seasons that resulted in early harvests, the 2017 vintage began with a cool, wet spring, which delayed bud break, bloom, and set. Even though temperatures were mild until July, ripeness eventually caught up and resulted in a crop of big, lush fruit with exquisite balance.
Awards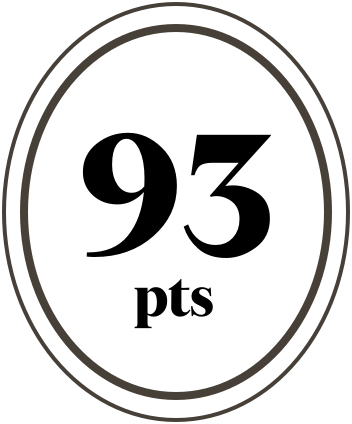 Wine Facts
Enjoy the Scents and Flavors
Scents



Flavors


Barrel Regimen
10 months in French oak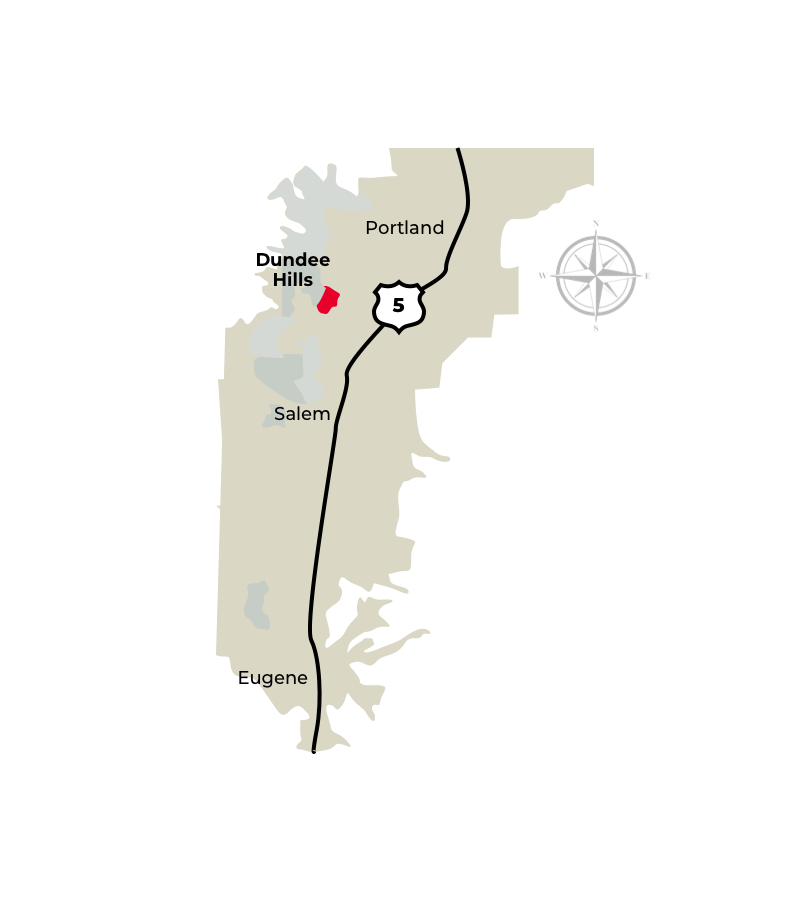 Dundee Hills, Willamette Valley, Oregon
Pairs Well With