2017
Domaine de Broglie Pinot Noir | Block C - Clone 777
Taste Profile



Domaine de Broglie wines are sourced from our very own property in the Willamette Valley, a location considered as the origination for some of Oregon's most acclaimed vineyards
Domaine de Broglie wines are sourced from our very own property in the Willamette Valley, a location considered as the origination for some of Oregon's most acclaimed vineyards.
From the time he was a child, Francis Ford Coppola had such a keen interest in engineering and technology that his family nicknamed him 'Science.' Over the years, Francis has paid tribute to a number of scientific achievements by naming wines and spirits after some of history's greatest minds. With The Family Coppola's new property in Oregon, Francis wanted to endow the estate with a name that honored the scientific accomplishments of Maison de Broglie, a noble house of France, whose contributions to physics and quantum theory resulted in a Nobel Prize for Louis de Broglie, a man whose scientific contributions coincided with those of Albert Einstein.
Wine Notes
This Pinot Noir displays tremendous complexity. Darkly colored with a purple hue, the wine offers an intense fragrance, good balance, and firm tannins. Aromas of red currant, cherry, hyacinth, and baking spice are tinged with a hint of earth. The palate is silky and round with sweet flavors emboldened by spice notes and a long, dramatic finish.
Block C, an 8-acre parcel, is planted exclusively with Clone 777 and resides at the highest altitude of all our vineyards. This block is shaped like a spherical cap, giving it sun exposure on all sides.
The 2017 vintage began with a cool, wet spring, which delayed bud break, bloom, and set. Though temperatures were mild until July, ripeness eventually caught up so that harvest commenced on schedule by the middle of October.
Awards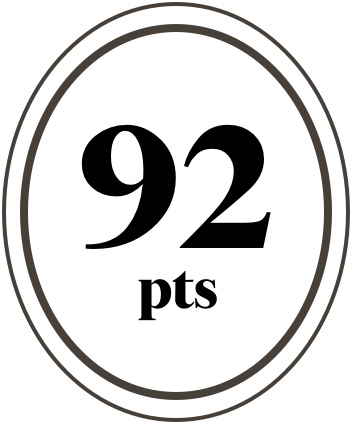 Wine Facts
Enjoy the Scents and Flavors
Scents



Flavors



Barrel Regimen
10 months in French oak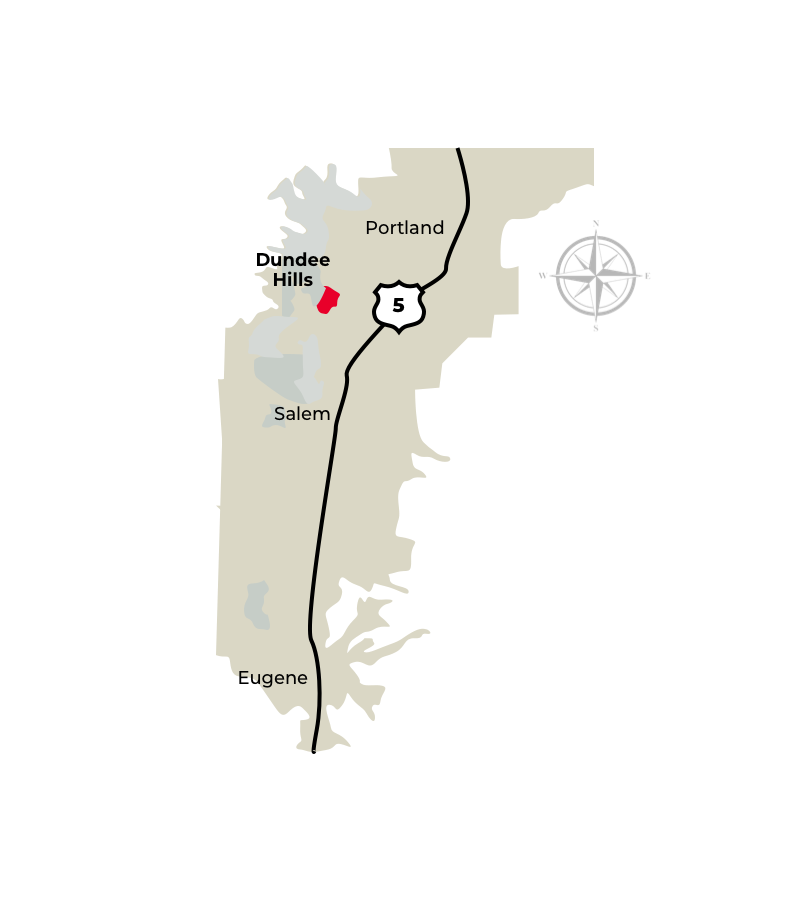 Dundee Hills, Willamette Valley, Oregon
Pairs Well With