Taste Profile



Eleanor has always been a true partner in all of Francis's endeavors. After fifty years of marriage, Francis wanted to honor her with 'Eleanor,' her own wine
Eleanor has always been a true partner in all of Francis's endeavors. After fifty years of marriage, Francis wanted to honor her with 'Eleanor,' her own wine.
"I met Eleanor in 1962 upon the occasion of beginning my first feature film in Dublin, Ireland. She worked in the art department and we quickly became fast friends, as we had much in common — coming from artistic families and enjoying food and wine. Our friendship blossomed into a romance and we were married; Eleanor giving me the greatest creative gift possible, children. We moved to San Francisco to raise our new family, and dreamed of having a small country house in the Napa valley with a few acres of grapes. Unexpectedly we found ourselves the owner of a large and beautiful wine estate. We've lived on the property with our family ever since, and our love of the land and of winemaking grew beyond our expectations, into wineries in both Napa and Sonoma valleys.
Eleanor has always been a true partner in all my endeavors, bringing her creativity, honesty, and generous spirit to it all — she's wife, mother, artist, filmmaker, collaborator, and inspiration. For all this and more, after fifty years of marriage, I wanted to honor her with 'Eleanor' her own wine."
— Francis Ford Coppola
Check availability at a location near you.
Wine Notes
Opulent is the best word to describe our 2014 Eleanor. Even the nose offers a level of decadence where a fragrance of blackberries, crème de cassis, violets, and cloves set the stage for a lush, jammy palate of wild raspberries. As the wine opens up, flavors reminiscent of blueberry crumble are enlivened by fragrant notes of toasted spices and vanilla. The inclusion of Petite Sirah lends subtle notes of anise, while our diverse Syrah selections add a hint of leather found in the wine's long, gorgeous finish.
Similar to Australia's famed Penfold's Grange, Eleanor is a robust red blend that combines fruit from both of the Coppola properties. Blending Cabernet Sauvignon and Syrah from both Rutherford and Sonoma, we've created a unique bottling that is very long lived with exceptional depth and complexity.
2014 saw one of the earliest harvests on record. Despite the premature season, the vintage offered an outstanding crop of extremely high fruit quality because of the warm, dry weather. Both our Cabernet and Syrah selections developed intense fragrance and concentration. With the complexity of flavors, ideal tannin structure, and generous mouthfeel achieved, we couldn't have asked for a better vintage.
Wine Facts
Enjoy the Scents and Flavors
Scents



Flavors



Barrel Regimen
14 months in French oak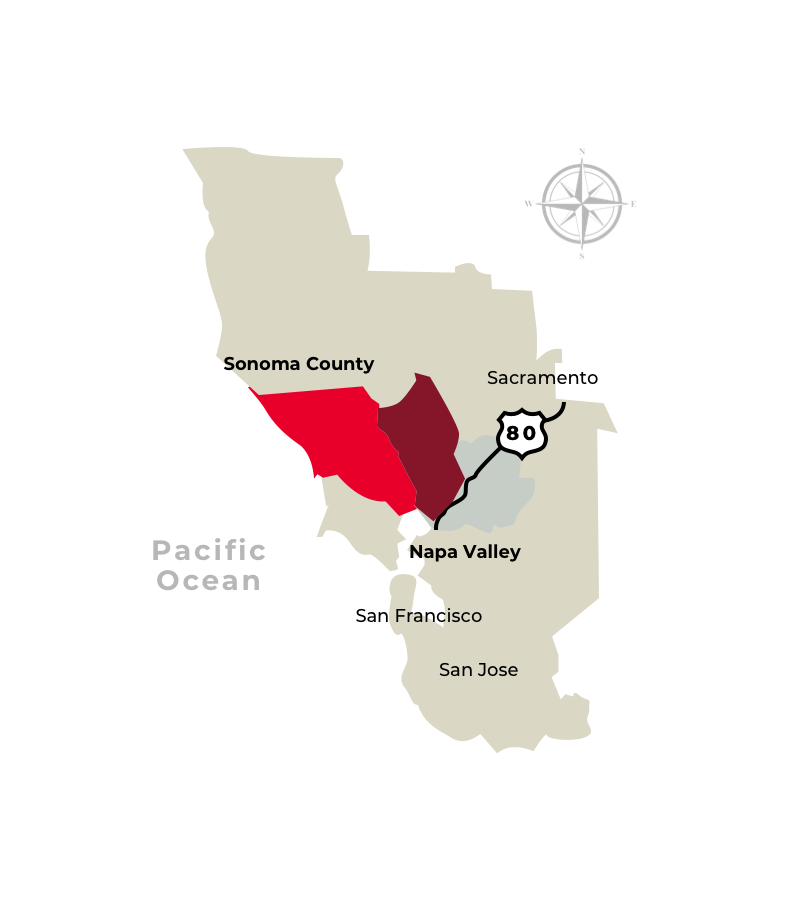 Napa Valley & Sonoma County
Pairs Well With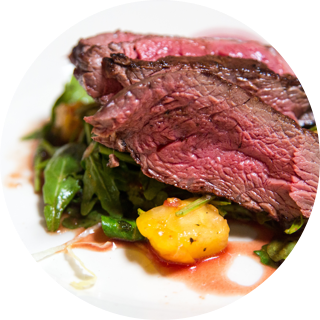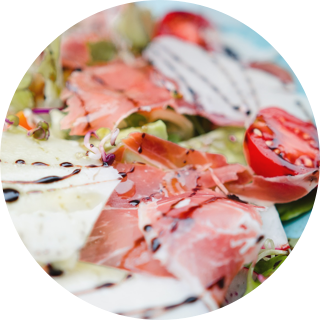 Recommended Products