2018
Francis Coppola Reserve Cabernet Sauvignon
Taste Profile





The connection between a vine and the soil it's planted in creates the essence of a wine. Francis Coppola Reserve wines are vineyard-specific creations produced in limited quantities
The connection between a vine and the soil it's planted in creates the essence of a wine. Francis Coppola Reserve wines are vineyard-specific creations produced in limited quantities. Our winemaking team hand-selects the best lots of fruit from each vintage that capture the unique qualities of these prestigious vineyards. From these selections, we craft small-batch wines which are reserved exclusively for our winery guests, Wine Family members, and those who shop with us online.
Wine Notes
Aged 16 months on French oak, the 2018 Francis Coppola Reserve Cabernet Sauvignon boasts enticing and decadent aromas of blackberry, dark chocolate, vanilla, toffee, and caramel. Fruit takes center stage on the palate with flavors of blueberry jam, plum, and other dark fruits, accented by notes of clove and spice. Flavors are focused and well balanced with a rich length.
Battle Family Vineyard resides behind Chalk Hill in Alexander Valley. Resting at an elevation of 400-500 feet above sea level, the area experiences slightly cooler temperatures, which leads to longer hang time and flavor development. Soil in the vineyard is composed of a well-drained gravelly loam, typical of the hillside vineyards in the area. Due to the vineyard's higher elevation, it escapes the cooling effects of fog that regularly blankets lower lying areas near the river.
The last couple of vintages have seen a return to classic seasonal patterns, where a cold rainy winter prepares the vines for warm temperatures later. In 2018, precipitation carried on into spring, extending the growing period several weeks past the preceding year. There were also fewer heat spikes this season, allowing the fruit to ripen at a nice steady pace, and providing slightly larger yields of very well-balanced fruit.
Wine Facts
Enjoy the Scents and Flavors
Scents





Flavors





Barrel Regimen
16 months French oak, 50% new oak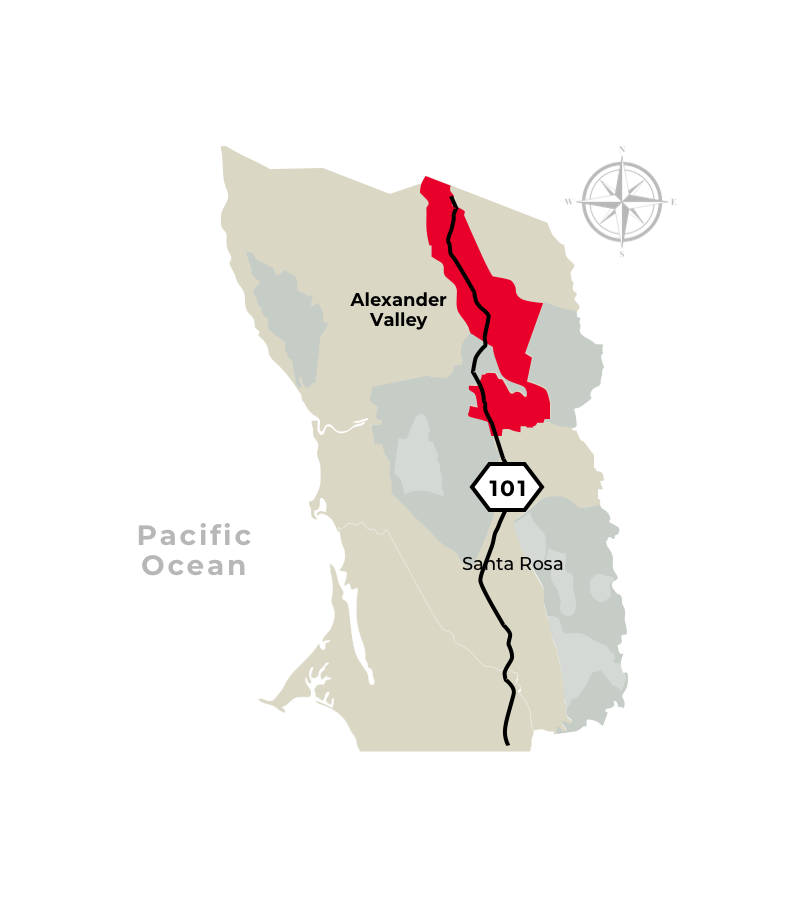 Battle Family Vineyard, Alexander Valley
Pairs Well With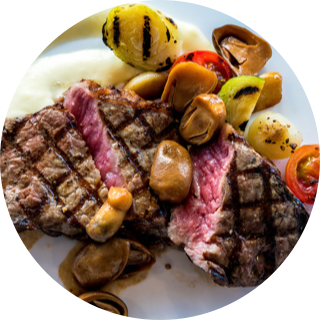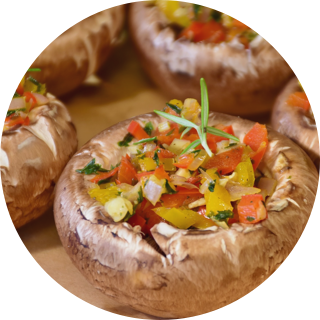 Recommended Products