2018
Gia Coppola Rosé 1 Liter
Taste Profile



Gia wines are light and unpretentious; perfect for impromptu get-togethers, movie night, or sharing with friends
With every bottle of Gia Coppola Wine sold through the end of May, The Family Coppola will donate $5 to No Kid Hungry.*
Gia wines are light and unpretentious; perfect for impromptu get-togethers, movie night, or sharing with friends.
With every bottle of Gia Coppola Wine sold through the end of May, The Family Coppola will donate $5 to No Kid Hungry.*
Juicy impressions of strawberries and raspberries are met with subtle kisses of bubble gum and spice.
*The Family Coppola has made a minimum commitment of $150,000 between April 20 – Dec 31, 2020 to No Kid Hungry. Visit NoKidHungry.org/Coppola to learn how else we're helping No Kid Hungry today and year round.
Wine Notes
Lively and refreshing with a hint of minerals
It's a Lifestyle
Wine Facts
Enjoy the Scents and Flavors
Scents



Flavors



Barrel Regimen
Stainless steel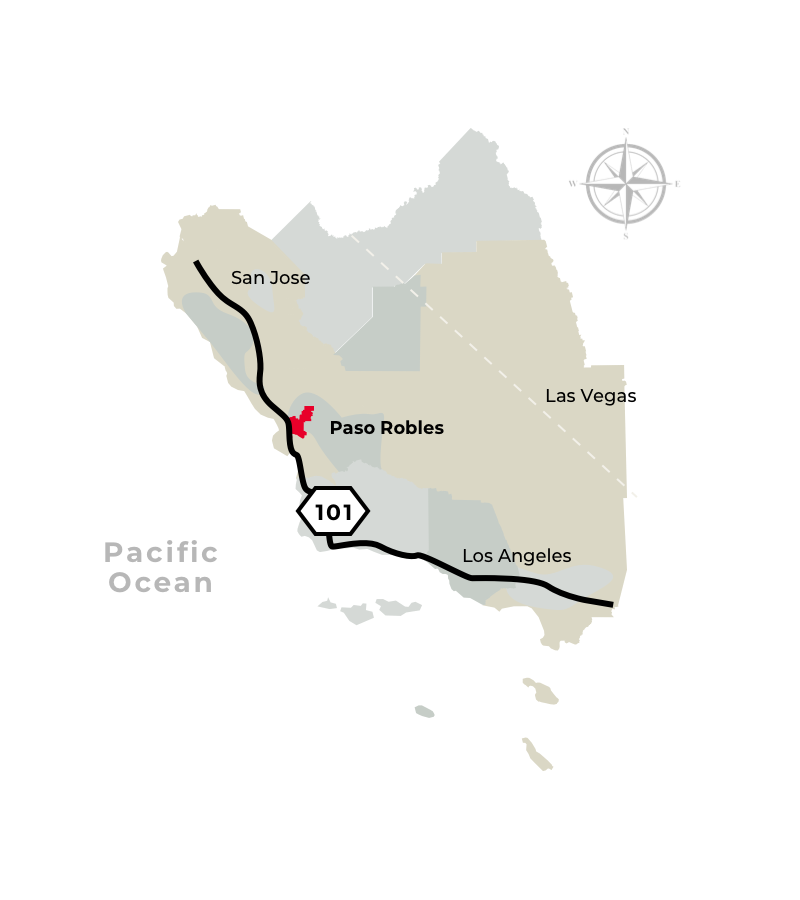 Paso Robles
Pairs Well With