Taste Profile




Gia wines are light and unpretentious; perfect for impromptu get-togethers, movie night, or sharing with friends
Gia wines are light and unpretentious; perfect for impromptu get-togethers, movie night, or sharing with friends
Sip on sweet tropical notes with delicate impressions of tangerine and a little pop of peach.
Gluten Free.
Ask for our wine at your favorite store.
Wine Notes
Light and crisp on the palate with a touch of minerals on the finish. Notes of tangerine, white tea, and and green apple are accompanied by lively fragrances of orange blossom, tropical melon, fresh pineapple, and honeysuckle.
It's a Lifestyle
Wine Facts
Enjoy the Scents and Flavors
Scents




Flavors




Barrel Regimen
Stainless Steel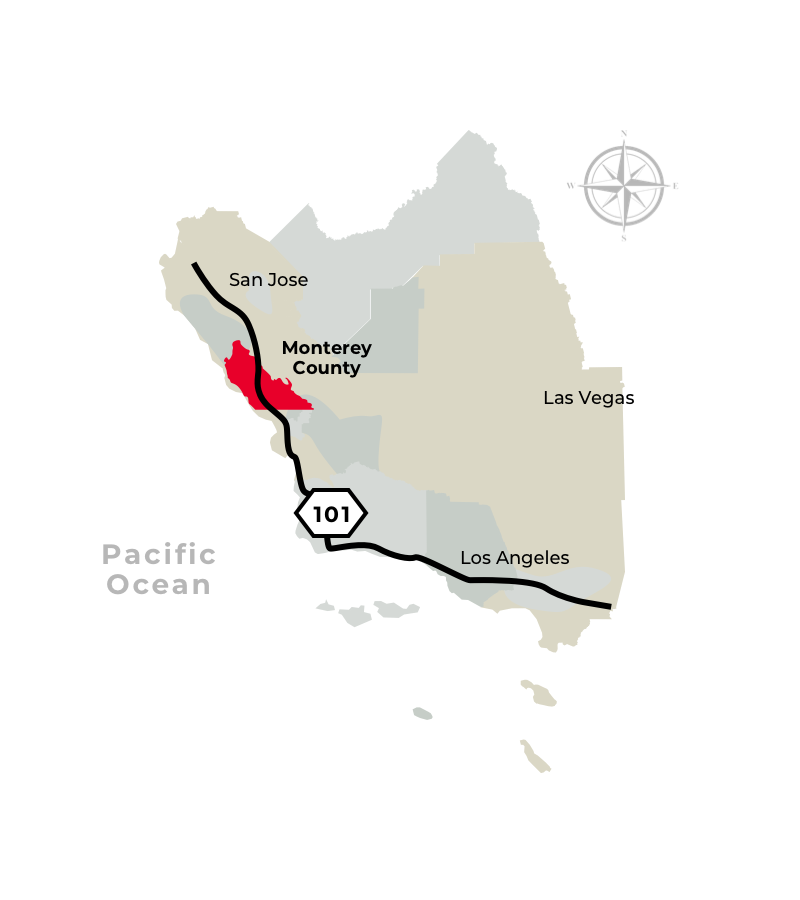 Monterey County
Pairs Well With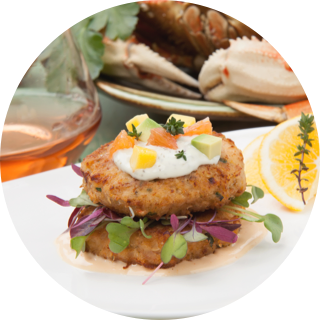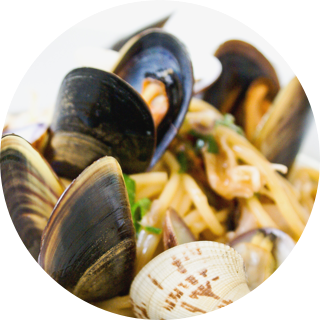 Recommended Products