Taste Profile





Gia wines are light and unpretentious; perfect for impromptu get-togethers, movie night, or sharing with friends
Gia wines are light and unpretentious; perfect for impromptu get-togethers, movie night, or sharing with friends.
Amazing scents of dark berries, boysenberry, cedar box, black cherry, dark plum, and baking spice, this wine is sure to be a party pleaser.
Gluten Free.
Ask for our wine at your favorite store.
Wine Facts
Enjoy the Scents and Flavors
Scents






Flavors





Barrel Regimen
Extended oak aging, 75% French oak, 25% American oak
Pairs Well With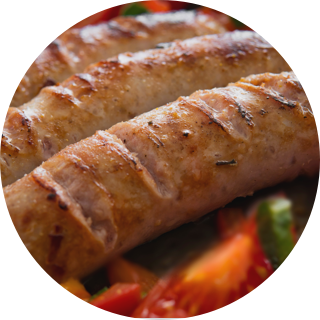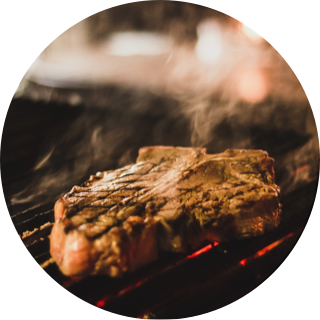 Recommended Products