2018
H Party Gewürztraminer
Taste Profile



As a tribute to family, we crafted a special wine inspired by our annual H-Block celebration
As a tribute to family, we crafted a special wine inspired by our annual H-Block celebration.
Each year at the winery, we hold an annual party for our Wine Family members in the Oak Grove called the H-Block Party. The Oak Grove is a favorite location of our viticulture team. When you grow grapes, they become like your children. As a result, the vines in the H-Block are named after the staff's nearest and dearest - their own children. As a tribute to family, the team crafted a special wine inspired by the annual celebration.
Wine Notes
There aren't a lot of wineries in Sonoma that grow Gewürztraminer, though it's a much-revered wine in the Alsace region of France. The varietal is extremely floral and aromatic, and tends to have a spicy quality about it, which is why we fermented in stainless steel to preserve the fragrance. At its best, Gewürztraminer has a rich, voluptuous body that is offset by a good degree of crisp natural acidity. The bright fragrance of our 2018 H Party Gewürztraminer bursts from the glass, offering aromas of lychee, pineapple, honeysuckle, and ginger. With a full, round palate, flavors of citrus fruits, peaches, cloves, minerals, and smoke emerge. You'll find good concentration in the fruit, but also a zesty acidity to create an elegant, well-balanced wine.
The Russian River Valley offers the perfect climate for varietals like Gewürztraminer, which benefit from diurnal conditions. Fog rolls off the Pacific Ocean each afternoon and cools the temperature in the vineyard down as much as 35-40 degrees each evening. This differential allows the grapes to ripen slowly and retain their natural acidity for better balance.
Wine Facts
Enjoy the Scents and Flavors
Scents



Flavors



Barrel Regimen
Stainless Steel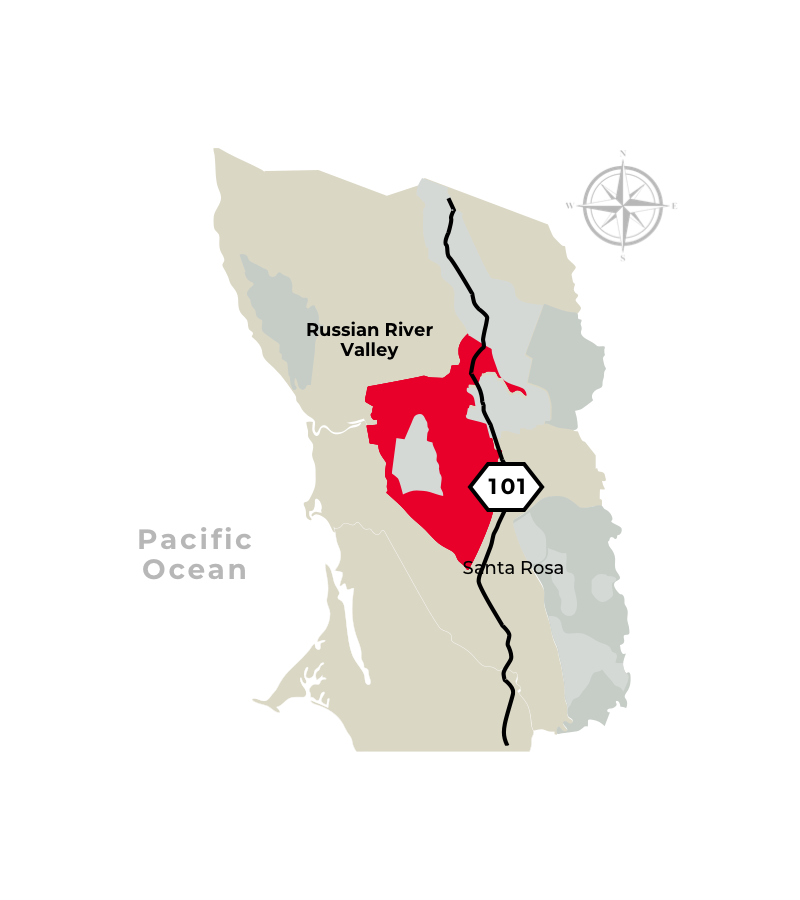 Russian River Valley
Pairs Well With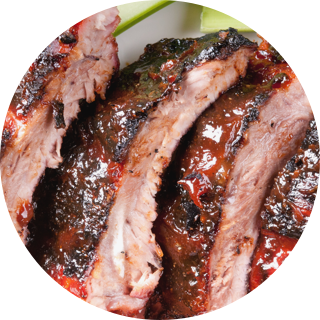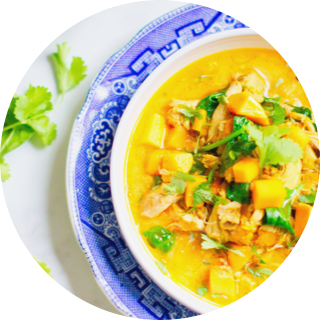 Recommended Products