2018
Rosso & Bianco Pinot Grigio
Taste Profile



"My family has always made wine. To hear it from my father, Carmine, these were not fancy wines. They were everyday wines; wines that were on the dinner table each night. Our Rosso & Bianco wines are made in the same spirit; wine for everyday life." —Francis Ford Coppola
"My family has always made wine. To hear it from my father, Carmine, these were not fancy wines. They were everyday wines; wines that were on the dinner table each night. Our Rosso & Bianco wines are made in the same spirit; wine for everyday life." —Francis Ford Coppola
Our Rosso & Bianco wines have always been very special to us. Not only do they pay tribute to our family's heritage, they are some of the first wines we ever created.
Check availability at a location near you.
Wine Notes
Rosso & Bianco Pinot Grigio is a light, refreshing white wine that's versatile enough for any occasion. From party appetizers and lunch with friends, to seafood and shellfish dishes, our Pinot Grigio is a wonderful pairing wine that's equally delightful when enjoyed by itself on a warm summer day. The wine was fermented and finished in stainless steel rather than wood and a small amount of Chardonnay was added to the blend for weight. Light lees aging helped create a smooth texture.
A portion of this year's fruit comes from Clarksburg, a cool area noted for delivering balanced acidity and mineral notes. The remainder of the grapes were grown in warmer climates that create wine with more roundness on the palate and scents of exotic fruits.
It's a Lifestyle
Wine Facts
Enjoy the Scents and Flavors
Scents



Flavors



Barrel Regimen
Stainless steel
Pairs Well With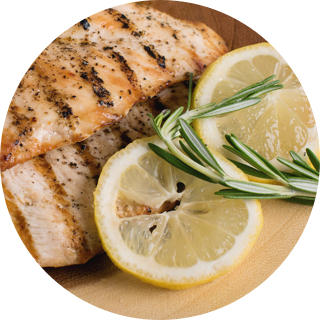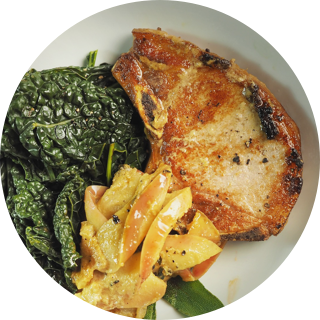 Recommended Products