Sofia Blanc de Blancs Gift Box
Francis Ford Coppola's tribute to his only daughter, Sofia wines are delicious, refreshing, and fun
Francis Ford Coppola's tribute to his only daughter, Sofia wines are delicious, refreshing, and fun.
Our Sofia Blanc de Blancs presented in a lovely and practical single 750 ml bottle gift box.
A unique blend of Pinot Blanc, Riesling, and Muscat, Sofia Blanc de Blancs is a delicate sparkling wine perfect for any celebration. This wine is vibrant and crisp, displaying bright flavors on the palate and seductive notes of honeysuckle on the finish.
Awards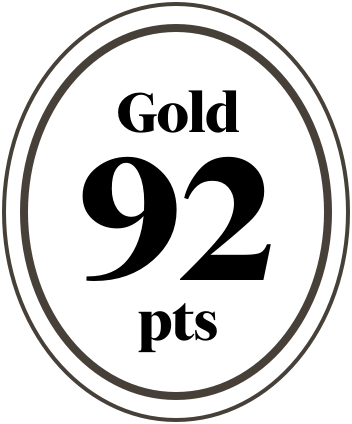 Wine Facts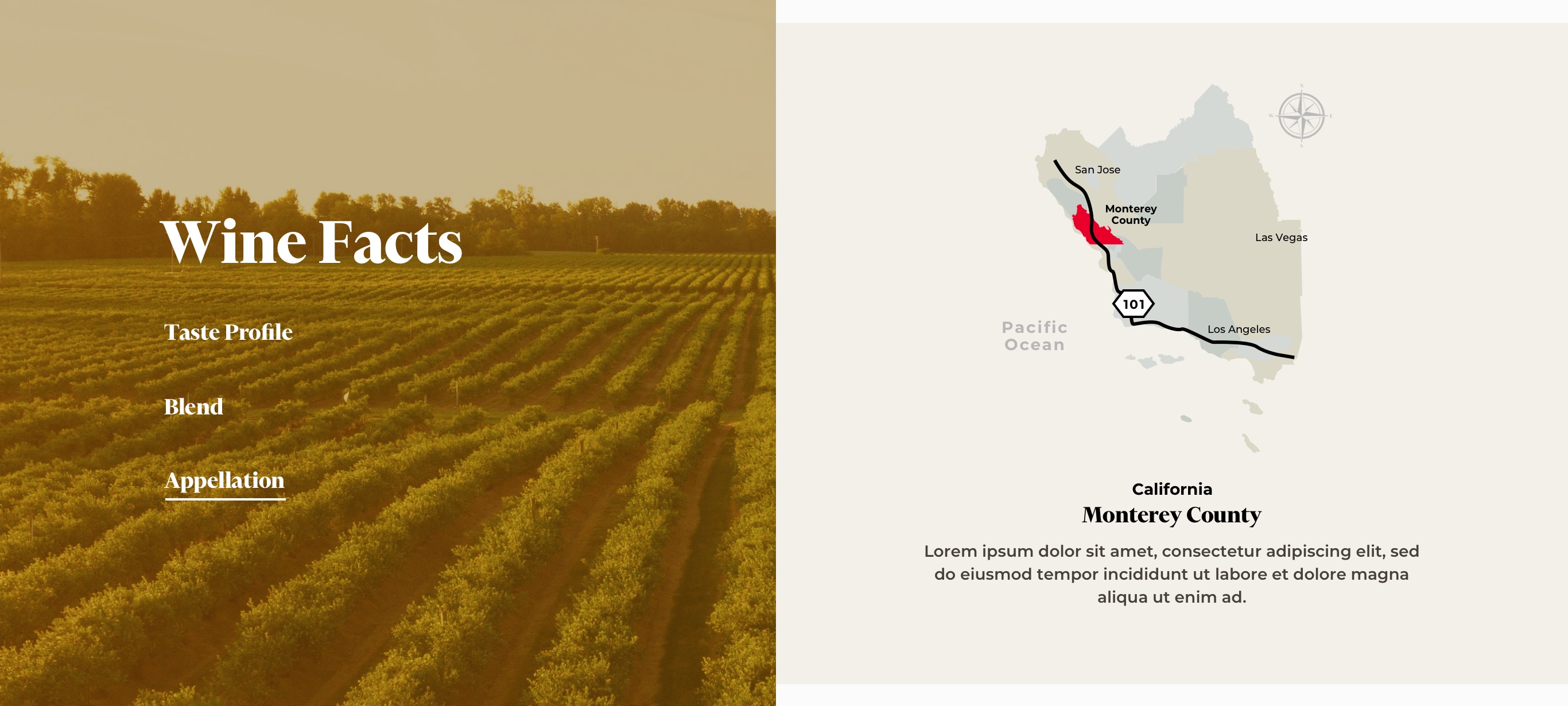 Monterey County