Taste Profile



Francis Ford Coppola's tribute to his only daughter. Sofia wines are delicious, refreshing, and fun
Francis Ford Coppola's tribute to his only daughter. Sofia wines are delicious, refreshing, and fun.
Styled after the sparkling rosés in France, Sofia Brut Rosé offers light effervescence, crisp natural acidity, and a light creamy texture.
Check availability at a location near you.
Ask for our wine at your favorite store.
Wine Notes
Bright and polished with a soft mousse, this elegant sparkling wine finishes with a fragrant hint of pomelo fruit.
Awards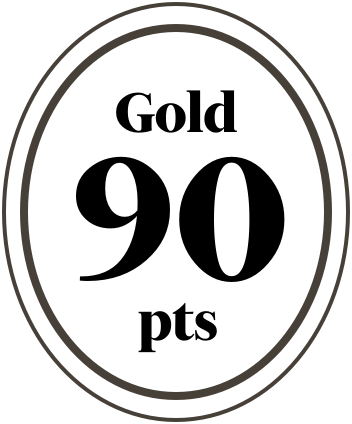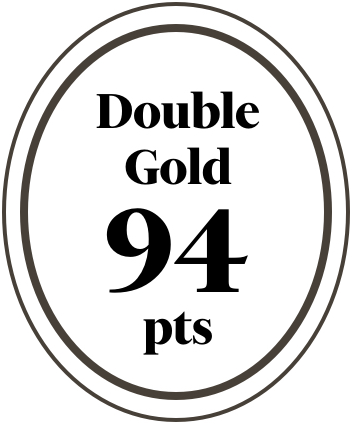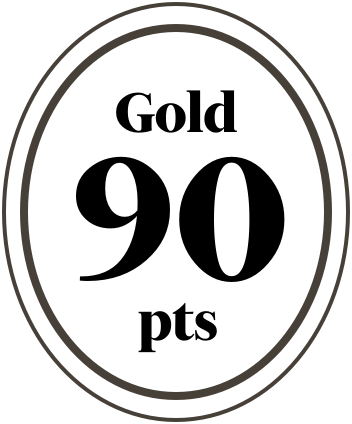 It's a Lifestyle
Wine Facts
Enjoy the Scents and Flavors
Fresh picked strawberries, cherries, and red currants. White floral with a touch of spice and kumquat.
Scents



Flavors



Barrel Regimen
Stainless steel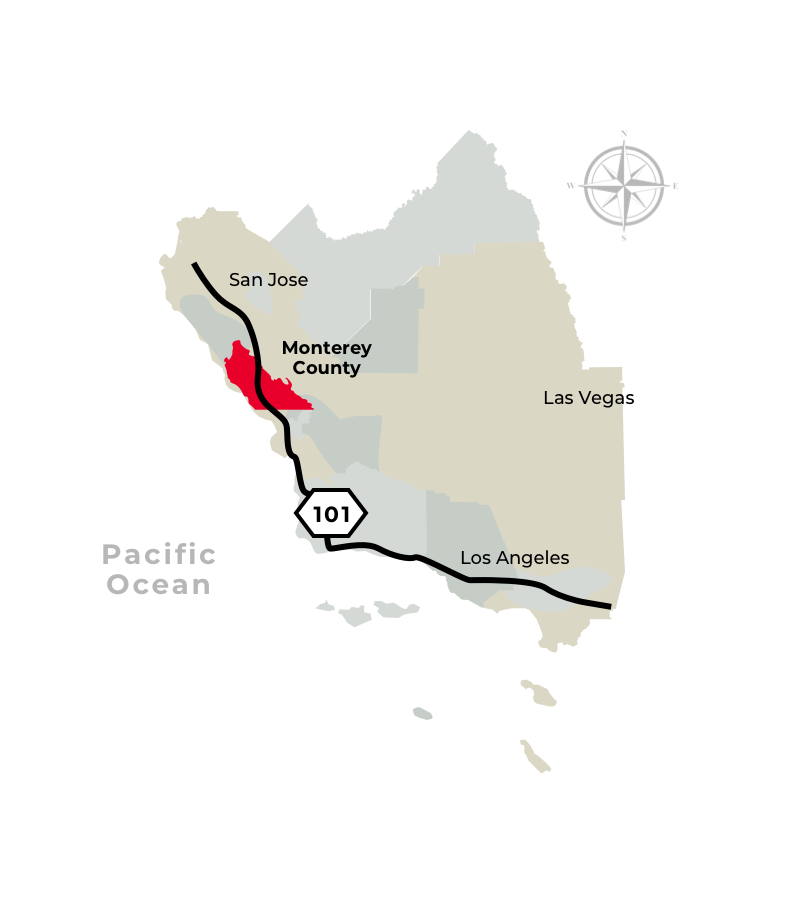 Monterey County
Pairs Well With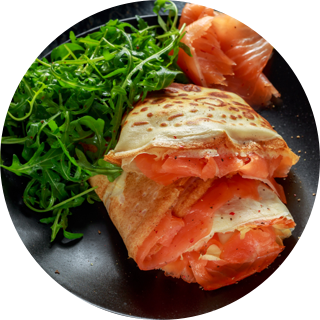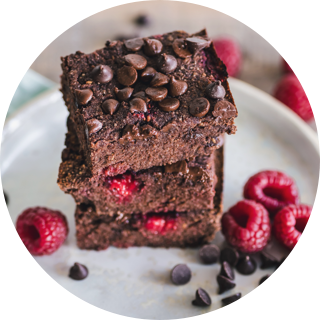 Recommended Products