Sofia Mini Blanc de Blancs 4-Pack
Taste Profile



Francis Ford Coppola's tribute to his only daughter. Sofia wines are delicious, refreshing, and fun
Francis Ford Coppola's tribute to his only daughter. Sofia wines are delicious, refreshing, and fun.
Made from a blend of Pinot Blanc, Riesling, and Muscat, 4 of our single-serving 187 ml Sofia Minis bestow fresh aromatics, elegant flavors, and light effervescence. Perfect for sipping poolside, at parties and celebrations, or in the park under the stars.
Ask for our wine at your favorite store.
It's a Lifestyle
Wine Facts
Enjoy the Scents and Flavors
Scents



Flavors



Barrel Regimen
Stainless Steel, Charmat method fermented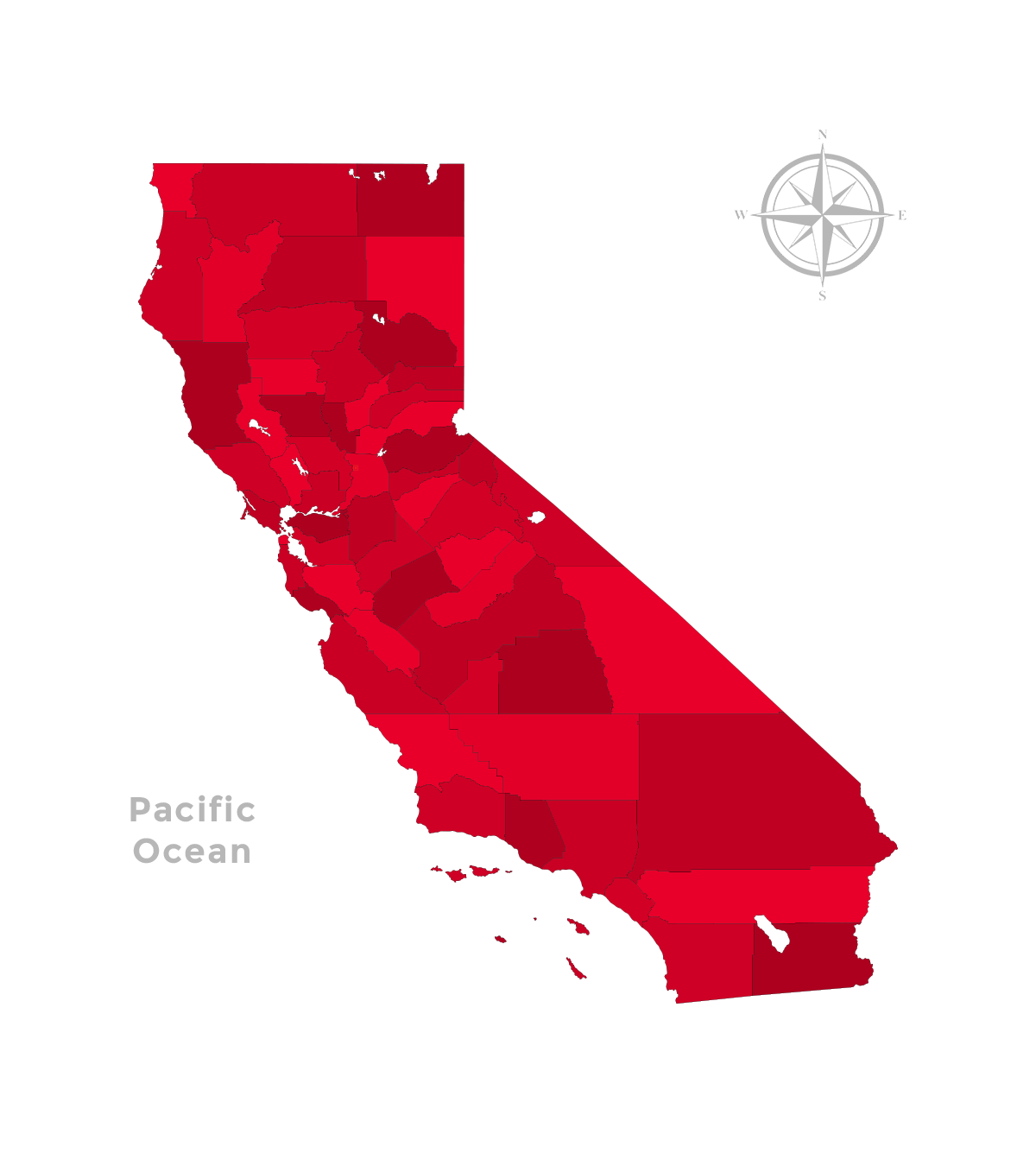 California
Pairs Well With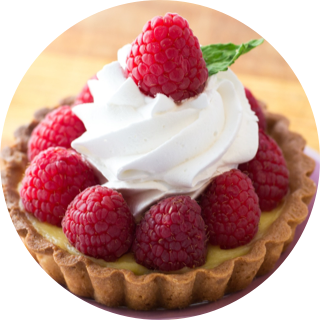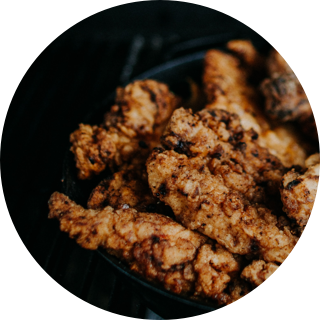 Recommended Products