2017
The Lost Colony White Blend
Taste Profile





The resurrection of the Virginia Dare brand began in 2014 in Sonoma County with the release of multiple wines that in turn reveal a different aspect of the Virginia Dare legend
The Lost Colony is inspired by one of the great mysteries in American history, a disappearance that set the stage for the origin story of American wine. In 1587, Governor John White and 118 English colonists landed on Roanoke Island (now part of North Carolina), and set about establishing a permanent colony. A month later, White's daughter gave birth to a baby girl. She was christened Virginia Dare, the first child of English parentage born in the New World. But times were hard for her struggling colony. Governor White made a trip back to England, vowing to return promptly with aid, but he was delayed for three years by England's war with Spain. When he finally returned, there was nobody there—the colony was lost without a trace. What had happened? Were there any survivors? To this day, The Lost Colony remains a mystery. Nobody really knows what transpired, but it was rumored that a fair-haired baby girl was sometimes seen playing among the children of the Croatoan people. Was she Virginia Dare?
Wine Notes
2017 The Lost Colony White Blend exudes an exotic fragrance of figs, pineapple, kumquat, coriander, and dried flowers. There is a juicy freshness to the fruit and a smooth, round feel to the palate. Melon, citrus, peach, and honeysuckle flavors crescendo with a touch of minerals, lending liveliness to the finish.
Stretching 22 miles in length, part of what makes Alexander Valley an intriguing appellation is the variety of soil compositions found here. Eastern hillsides feature red volcanic soil while the western hillsides are comprised of rocky clay loam. The valley floor is made up of alluvial gravel fans with patches of volcanic ash and sedimentary solids peppering the terrain. This incredible diversity allows a range of varietals to grow in Alexander Valley, including Sauvignon Blanc.
Wine Facts
Enjoy the Scents and Flavors
Scents





Flavors





Barrel Regimen
5% barrel fermented in 2-year old French oak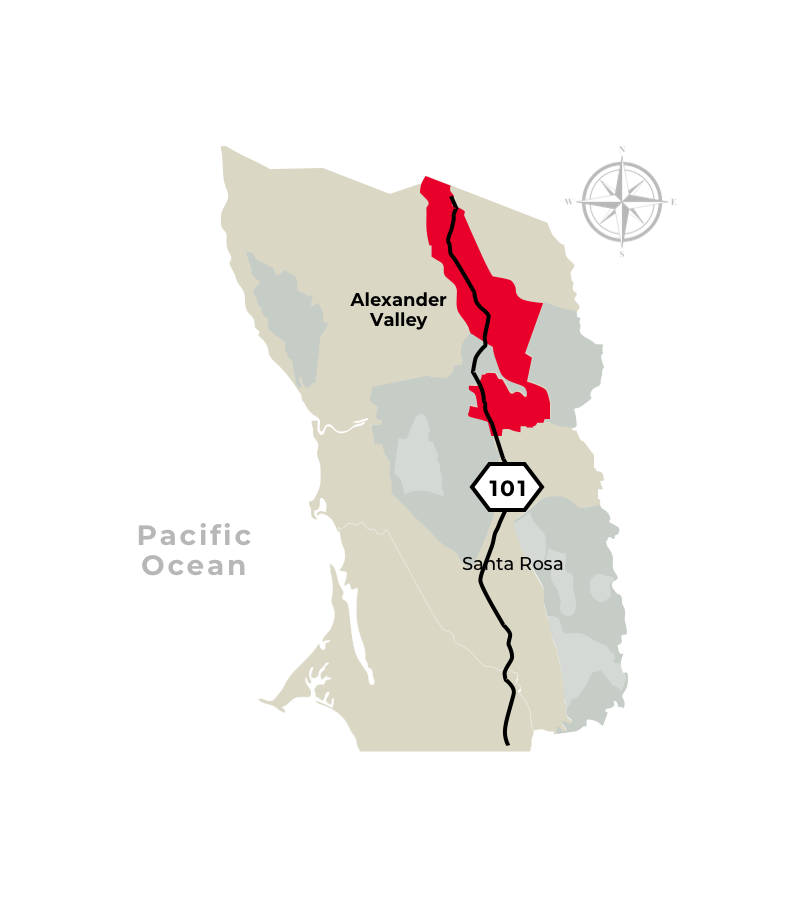 Alexander Valley
Pairs Well With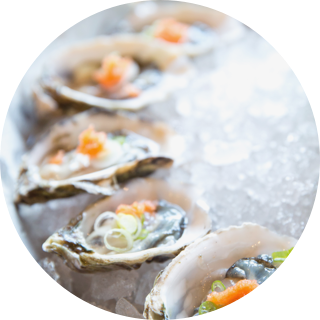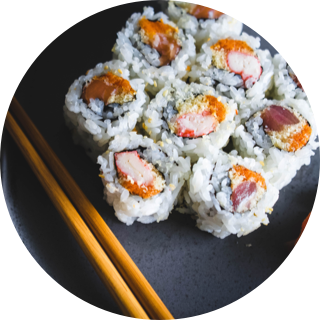 Recommended Products