2016
Virginia Dare Chardonnay 2016
Taste Profile





Virginia Dare Wines are crafted exclusively with grapes from the Russian River Valley in Sonoma County, where powdery clay soil and a nightly marine layer from the Pacific Ocean combine to create one of the best viticulture regions in the United States
Virginia Dare Wines are crafted exclusively with grapes from the Russian River Valley in Sonoma County, where powdery clay soil and a nightly marine layer from the Pacific Ocean combine to create one of the best viticulture regions in the United States.
The Virginia Dare Showcase Wines pay homage to the legendary Virginia Dare herself. Our bottles are reminiscent of the original Virginia Dare wines, first crafted in 1835 by Garrett & Company in North Carolina. In bringing the Virginia Dare legacy back to life, we've revived the vintage look of the original label and used old-fashioned American ingenuity to develop exquisite new wines worthy of carrying forward Virginia Dare's legacy.
Check availability at a location near you.
Wine Notes
Barrel fermented and aged with a careful selection of wood, our 2016 Chardonnay offers a gorgeous nose of green apples, creamy lemon, toasted oak, and brioche. Slightly leaner than last year's rendition, the palate is creamy with sweet flavors of pineapple and nectarine up front, which are made more intriguing by mineral notes and a hint of honeycomb that emerges on the finish.
The Russian River Valley is an ideal environment for vineyards thanks to a unique combination of powdery clay soils, diurnal temperatures along the river basin, and a nightly incursion of fog creating a cooling effect which helps the fruit retain its natural acidity. Each vineyard lot contributes traits that reflect its exact place of origin that, when blended together, create a Chardonnay that is balanced and complex. Fruit from the warmer reaches of the valley add tropical tones, while grapes residing in the cooler regions provide citrus notes, structure, and intensity on the palate.
2016 was a traditional vintage that began with cold, rainy weather and late bud break that led to a long growing season. With the opportunity for extra hang time, the fruit achieved optimal phenolic development. Conditions were further optimized by staggered ripening, where each varietal reached maturity a week or two apart. This allowed the winemaking team to devote more attention to each vineyard that was harvested. Together, these conditions produced intense flavor concentration and very high quality fruit.
It's a Lifestyle
Wine Facts
Enjoy the Scents and Flavors
Scents





Flavors





Barrel Regimen
100% barrel fermented, 30% in new oak, 10 months aging in French and European oak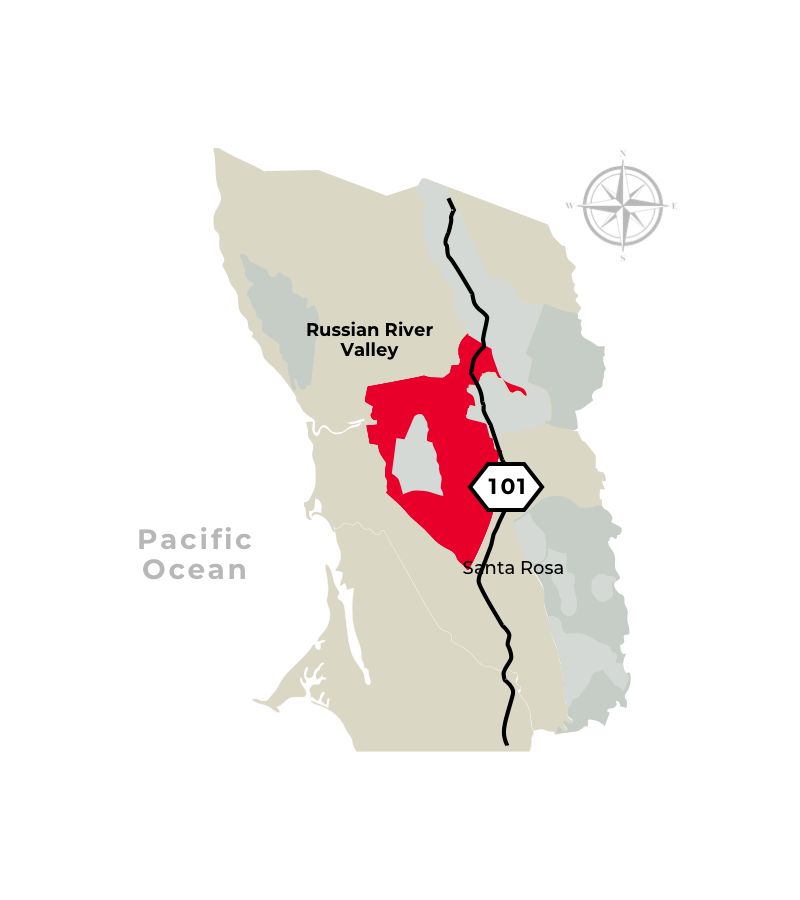 Russian River Valley, Sonoma County, California
Pairs Well With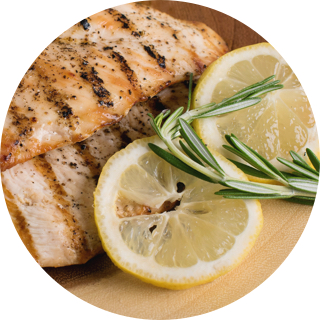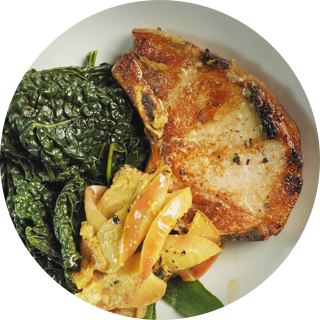 Recommended Products